Ian McEwan's New Book Couldn't Be Further From The Tragic Romance Of 'Atonement'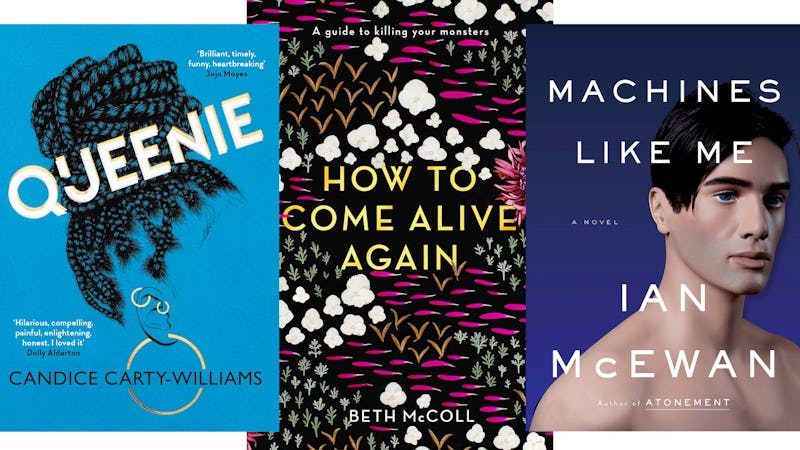 Amazon
With an extra long bank holiday weekend looming, getting busy with a good book may well be on your to-do list. Luckily, the stars have aligned as, this month, avid readers have been inundated with fresh releases. Here's a few new books out in the UK this April to invest in before everyone else does.
If you're a romantic fiction fan, you're in for a real treat. Atonement author Ian McEwan has turned the genre on its head, injecting an artificial intelligence twist into a fictional couple's life in Machines Like Me. Mysteries (plus a surprise appearance from Jackie O) come in the form of Angie Kim's Miracle Creek and Steven Rowley's The Editor while those yearning for a supremely relatable protagonist will fall for Queenie by Candice Carty-Williams.
A couple of non-fiction titles also appear on the list. Beth McColl's How to Come Alive Again is a must-read on the days when you're struggling feel like a real person. In How to Do Nothing, Jenny Odell aims to teach why you should be breaking up with the tech in your life, if only for a few hours.
Keep reading for titles designed for the bookworms, inquisitive minds, and so much more.