The One Classic Book For Your Myers-Briggs Type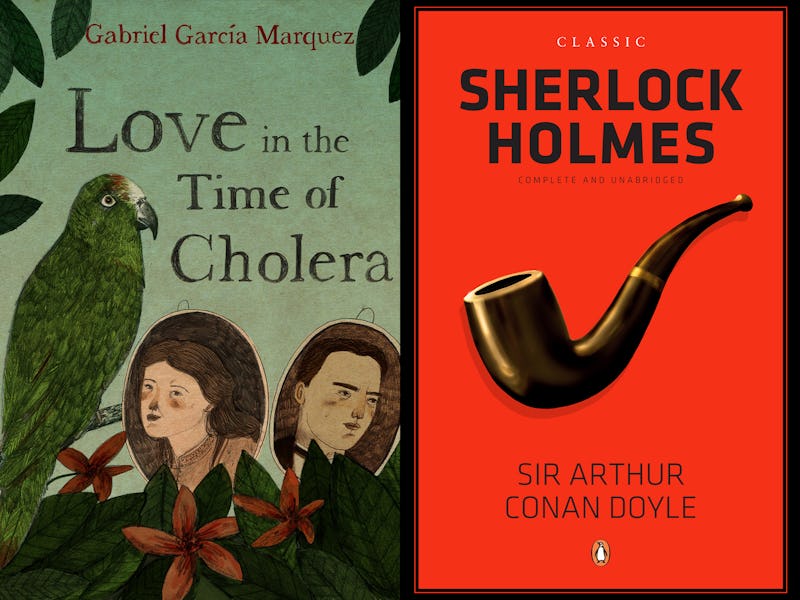 Want to know who you should date? Where you should live? Which books you should read? Take the Myers-Briggs personality test. It's an infallible frighteningly accurate assessment of your very being. If you're feeling a little overwhelmed by the seemingly endless lists of "classic" books that you have to read, why not use your Myers-Briggs personality profile to narrow it down? Once you've taken the test and memorized those four letters that make up your "type," try picking up the one classic book for your Myers-Briggs personality.
For anyone who hasn't spent hours online debating the nuances of their own persona, here's what those four letters actually mean:"I" or "E" stands for "introvert" or "extrovert," meaning you either draw energy from alone time or from group hangs. Then there's "N" or "S" for "intuiting" or "sensing," which describes whether you intuit information internally or observe it externally. Next is "T' or "F" for "thinking" or "feeling," which determines whether you put more energy into logical or emotional intelligence. Finally, there's "P" or "J" for "perceiving" or "judging," which means you're either open to opportunities or you have your life planned and outlined to a tee.
There's no right or wrong personality combo, but your special blend of traits might help you re-discover one particular work of classic literature: