Online Shopppers: Usually Naked Or Drunk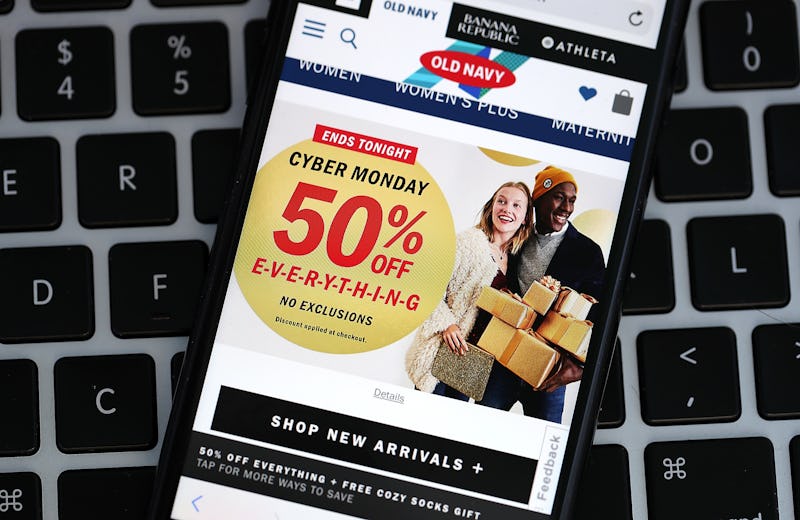 Justin Sullivan/Getty Images News/Getty Images
Are you reading this in between shopping the end of the year sales? There's a good chance you're either in your pajamas, sipping a glass o' wine, or are completely in the nude. No, we're not spying on you through your webcam. A recent survey conducted by PayPal revealed some intimate shopping behaviors, finding that many online shoppers prefer browsing the web while naked or otherwise... comfortable.
Unsurprisingly, the survey found that one in three people like to shop in their pajamas. A little more shocking, however, was that Paypal found that 15 percent like to drink alcohol while they shop, and 11 percent like to shop "completely naked."
I'll be the first to admit that shopping in my pajamas has become a daily practice, but shopping under the influence — that is totally a disaster waiting to happen. I can't even fathom all the drunk shopping that would result and the buyer's remorse I would feel the next morning after finding countless order confirmations in my inbox.
Overall, Paypal found that 86 percent of customers said they used a mobile device to do shopping during the holiday season. We're not sure what this means for the future of in-store shopping, but one thing's for sure: there's going to be a whole lot of buzzed and naked shopping going on in the future.
Image: Justin Sullivan/Getty Images