How To Write A Letter To Steven Avery In Prison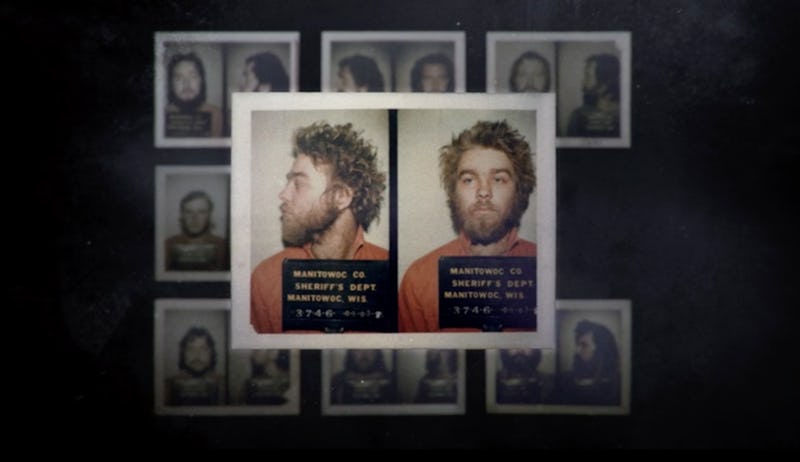 The Netflix docuseries Making A Murderer premiered almost three months ago, but the hype surrounding the complex and hotly contested case of Steven Avery hasn't died down yet. Avery, of Manitowoc County, Wisconsin, spent 18 years in prison for the sexual assault of Penny Beernsten between 1985 and 2003, before newly discovered DNA evidence exonerated him of the crime. Then, just over two years later, Avery was charged again for the murder of 25-year-old Teresa Halbach. Avery has maintained his innocence for the last 10 years, and the docuseries creators Laura Ricciardi and Moira Demos helped expand on that claim throughout the 10-part miniseries. If you've been impacted by Avery's story and you want to get in touch with him, you can write a letter to Steven Avery in prison.
Avery's niece Carla Chase runs the Twitter account @AveryDassey in support of her uncle and cousin, Brendan Dassey. On Saturday, Chase tweeted both Avery and Dassey's addresses for their respective prisons in case anyone wants to send mail. However, Chase was careful to stress that you should not send money directly to the prisons because it will not be of any use to Avery and Dassey. However, the family does have a PayPal account that you can use if you do want to send monetary support to the Avery family.
Avery is no stranger to receiving or sending letters from prison. He met his ex-fiance Sandy Greenman when she reached out to him through personal letters, according to the docuseries. Lately, his new lawyer, Chicago defense attorney Kathleen Zellner, has also shared several letters Avery has written to supporters on her Twitter page. Now it seems Avery is grateful for more communication, and wants anyone who wants to write him a letter to have his address.
For the past several years, Avery has been incarcerated in the Waupun Correctional Institution, located about two hours away from his family's home in Manitowoc County. However, Dassey was transferred more recently to the Columbia Correctional Institution in Portage, about a three-hour drive from the family. News media and the family were quick to inform the public on Dassey's change in location, so if another transfer happens any time soon, an updated address will become available then.
The twists and turns in Avery's case captured the world's attention and made him one of the most famous men in America — if you ever wanted to get in touch with the man in the middle of all the controversy, now is your chance.