Glossier's Perfecting Skin Tint Is Finally Back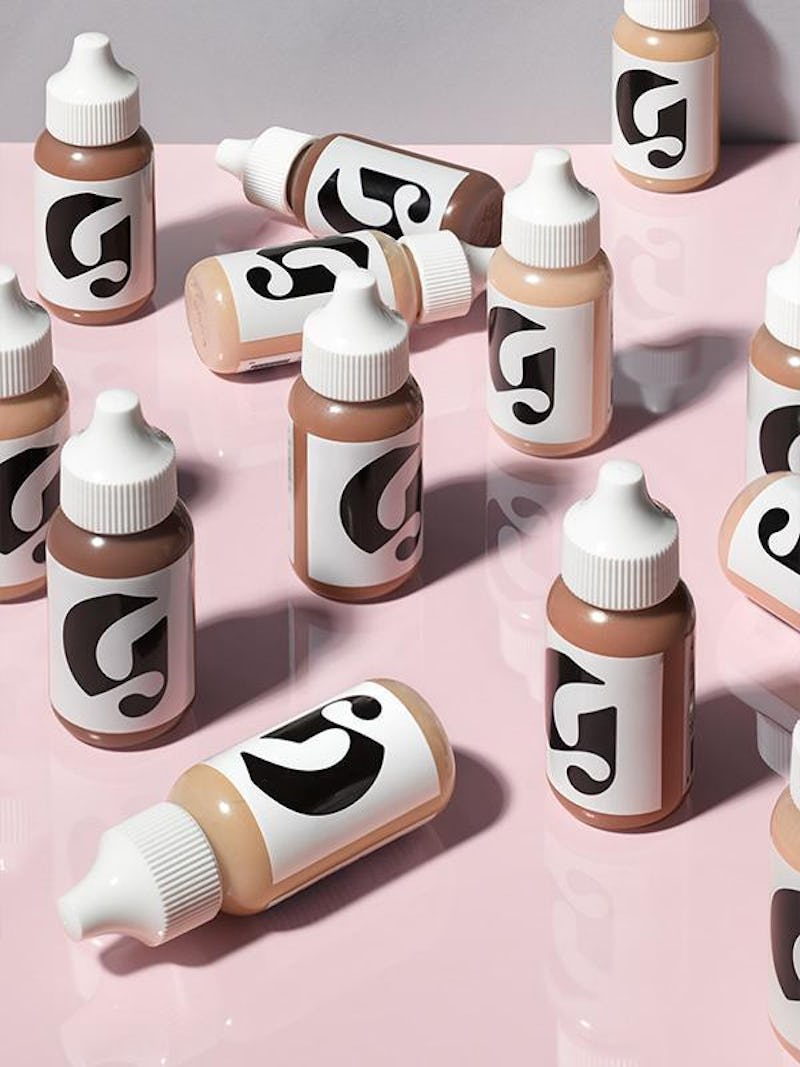 Products from this brand come and go rather quickly, and that's probably because people are buying in bulk. I'm not kidding. This stuff is so good that you're going to want to basically get a lifetime supply while you can. When will Glossier's Perfecting Skin Tint restock? All five shades are available on the website as we speak. So, go on and stock up!
If you're still here reading this (and not perusing the Glossier website by now), then you're likely interested in finding out more about this magical skin tint, and I can't say I blame you. I personally use this stuff every single day because I love the "barely there" look and feel it gives to my skin. It's almost as if I'm not wearing makeup, but there's just enough coverage to do the job. You know what I mean?
If you're looking for a super lightweight, moisturizing and instant dew-giving fresh face look, then this is the product for you (and for me). Like I said, you better get to shopping while you still can because I'm not the only one who'll be giving you a run for your money here. There are plenty of Glossier addicts trying to scoop up this stuff before it's gone, and once you've tried it — you'll see why the rest of us are so obsessed. P.S. if for some reason you don't like yours, I'll gladly take it off your hands. But, I seriously doubt that will be an issue.
I would say this is back and better than ever, but instead, this is simply back and just as good as it was before.
If you're pretty much the happiest person alive at the moment, I feel you.
Perfecting Skin Tint, $26, Glossier
The Perfecting Skin Tint comes in five different shades. Once you find the one that suits your skin tone, it will become your best friend. Especially if you're all about minimal coverage that allows you to still see those freckles and all of the things that make you, well, you.
Glossier Phase 1 Set, $80, Glossier
You can purchase the tint individually for $26 or buy it as part of the Phase 1 Set for a total of $80. Given my love for this brand, I'd have to recommend you splurge and buy everything all at once. Your face deserves it, you know?
Tuesday is a glorious day indeed, and there's no better way to celebrate than by treating yourself to some Glossier!
Images: Courtesy Glossier (3)