Trump's New Pro-Choice Fight I Never Imagined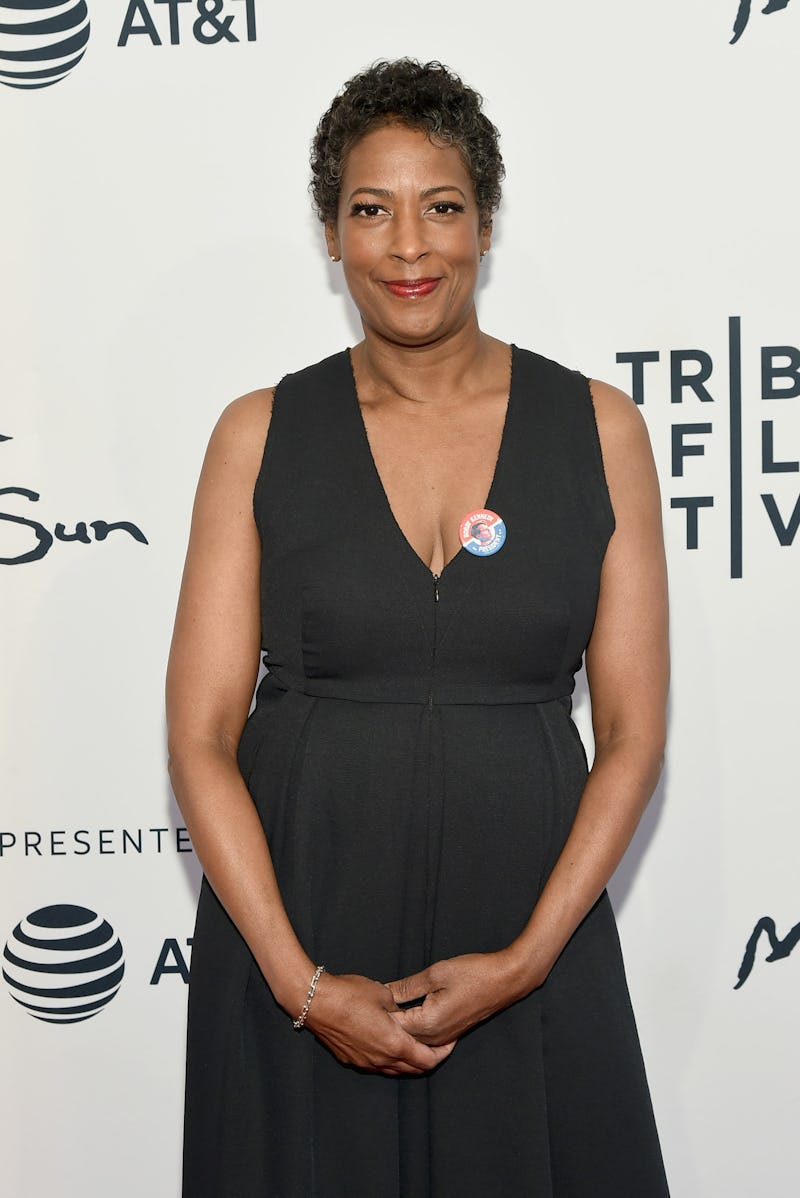 Mike Coppola/Getty Images Entertainment/Getty Images
If you are not a political activist, abortion is one of those topics that you might not think about — that is, unless you need one. That is the phrase I heard over and over again during the three years it took to complete Trapped, my feature documentary about efforts to close abortion clinics across America. And tragically, I saw so many women who, when they needed an abortion, were unable to find a clinic able to provide them this health care service. Where have all the clinics gone?
In the past four years, states have passed hundreds of laws regulating abortion clinics. Unable to comply with these laws, many clinics have been forced to shutter their doors. But it is not only states and localities that are stepping up their efforts to make abortion if not illegal, then completely inaccessible in America. For anti-choice advocates, there is no greater political prize than defunding Planned Parenthood — whatever the social cost.
In September 2016, a letter addressed to "pro-life leaders" from the Trump-Pence campaign, signed by now President Donald J. Trump, stated his commitment to nominating pro-life justices and defunding Planned Parenthood "as long as they continue to perform abortions, and reallocating their funding to community health centers that provide comprehensive healthcare for women." And the administration is making good on this promise.
On Jan. 5, 2017, House Speaker Paul Ryan announced that Republicans would push to defund Planned Parenthood as part of their efforts to dismantle the Affordable Care Act. An actual repeal of the ACA requires 60 votes, so instead the Republicans are using a process called reconciliation, which only needs a simple majority.
This is a pure political move.
Planned Parenthood has 650 health centers around the country that service 2.5 million men, women, and teens annually. Planned Parenthood provides STI testing and treatment, birth control, pap smears, and breast exams — critical services for Americans who increasingly find it difficult to get basic health care. Abortions account for 3 percent of the services provided by Planned Parenthood, and thanks to the Hyde Amendment, no federal money provided to Planned Parenthood is used for abortions, which means eliminating this funding will eliminate basic health care services relied upon by millions of Americans.
So what's behind this all out assault? Opposition to abortion, plain and simple. Planned Parenthood and its supporters have fought mightily to resist these efforts that will endanger women's health. Never has their fight been more important or the stakes higher. Without public support, I fear that these critical health centers will be forced to close, another casualty of politics.
Images: Trapped