Marc Jacobs Is Set to Open First Beauty Store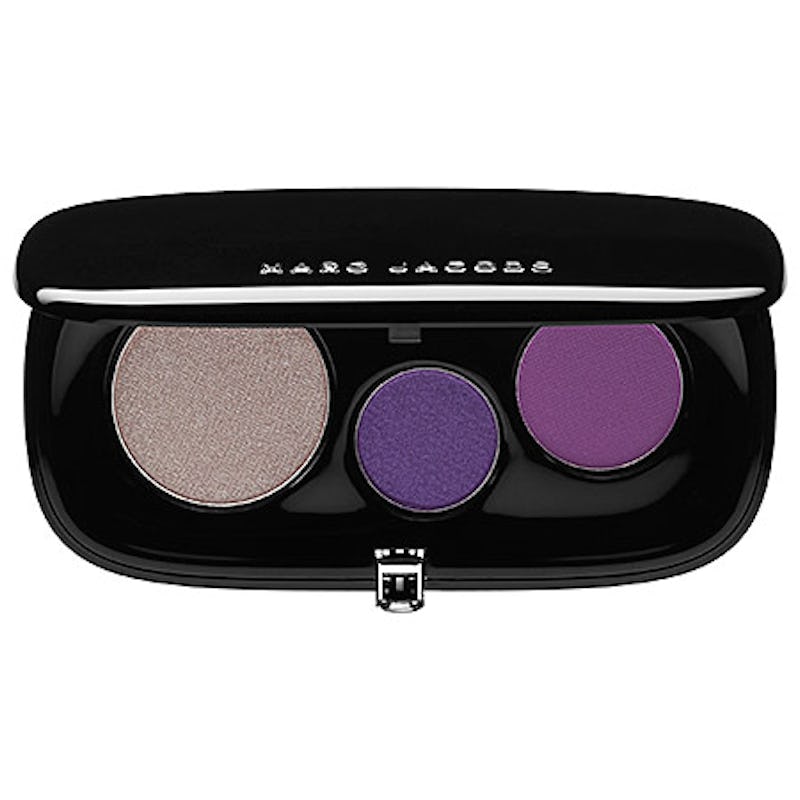 Best. Beauty. News. Ever. As you already know, Marc Jacobs has launched a line of beauty products, currently available exclusively at Sephora. But now, bless that little designer's heart, he's opening up a store on Bleecker Street in Manhattan.
WWD reports that the Marc Jacobs store with stock the 121-piece collection, as well as the Marc Jacobs signature fragrances.
Currently, Jacobs is only planning on opening the one store in New York, but don't lose hope. He told WWD, "It depends on how it does. When we launched Bookmarc, I thought it would be the only one, and then we opened one in LA and in Paris and in London. And we're about to open one in Tokyo. At practically every store I've underestimated the amount of people who will come."
Get ready for your new favorite beauty store, Manhattan.