Did Adnan's Lawyer Blow the Case?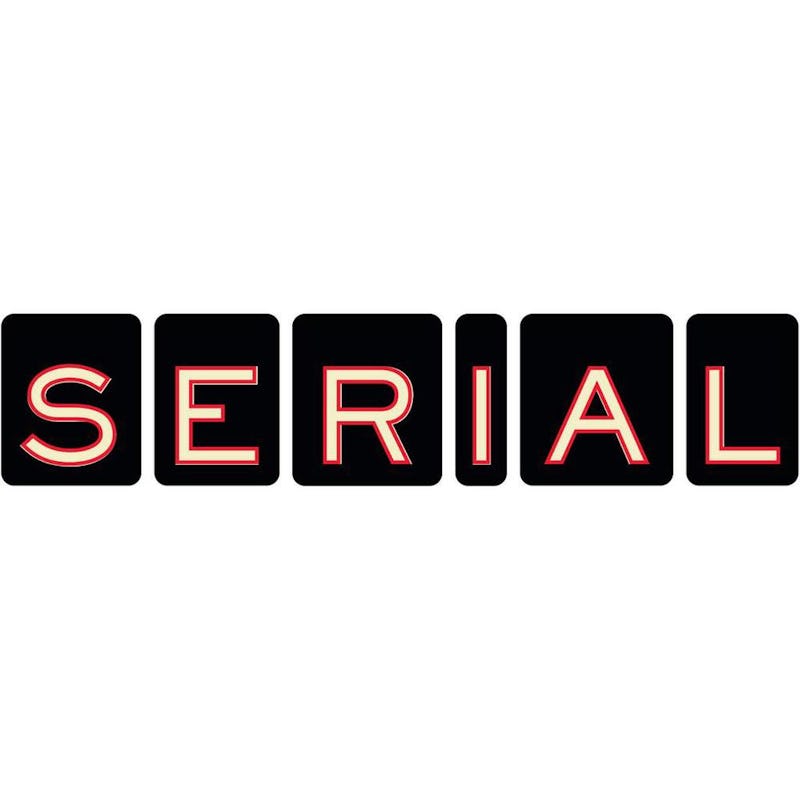 Serial devotees all had an extra-special reason to get out of bed this morning, because the true-crime podcast returned from its week long hiatus today. In addition to raising some very significant questions about the role of cultural prejudice against Muslims in the jury's verdict, this installment of Serial explored the question of whether Adnan Syed's lawyer, Cristina Gutierrez, deliberately threw the case. Judging from the Twitter reactions to Serial Episode 10 entitled "The Best Defense is a Good Defense," the people of the Internet have plenty of thoughts about Gutierrez, her defense strategy, and her vocal stylings.
Thus far in the series, we've been led to believe that Gutierrez fumbled plenty of things in Adnan's case (not looking into the Asia McLane alibi, not asking for a plea deal, as Adnan requested). Today's installment of the series directly addresses concerns about Gutierrez's competence and intentions.
Podcast host and journalist Sarah Koenig originally got involved because of a 2001 article she wrote about Gutierrez, a formerly respected public defender, being disbarred because of misuse of client funds. Gutierrez died at the age of 52 in 2004 from a heart attack, and was in poor health leading up to her ultimate demise. In this episode, plenty of the overarching queries about Gutierrez's efficacy came full circle. Was Gutierrez deliberately fudging the case to make money on the plea deal? In addition to being a casualty of the flawed justice system, is Adnan the victim of bad luck in getting a crappy lawyer? Or was there something else going on with Gutierrez, health-related or otherwise, that made her incapable of doing her job?
From the puzzling demands that Gutierrez made to Adnan's parents for money, to the lack of clarity in her defense, it just seems like something wasn't right to the theory-mongers of the inter webs. Here's what people are saying on Twitter about the deal with Gutierrez.
Image: SerialPodcast.org