Is Adventure Calling Your Name, Too?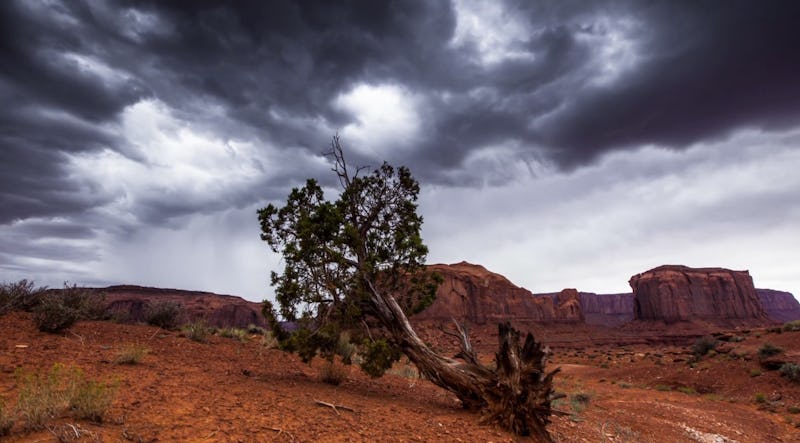 In the midst of your busy day and busy life, you sometimes need a dose of something beautiful to wake you up to the world around you. Photographer Shane Black has you covered with his 'Adventure Is Calling' video. After quitting his job and hitting the road with some friends, Black spent two months taking time lapse photos of the many amazing natural places they stayed during a 13,000-mile road trip throughout the US. He put the photos together into this video, and the result is vaguely spiritual and totally amazing.
Shane writes that:
"It was a trip filled with endless hours cooped up in a van, exploring breathtaking landscapes, sharing stories and laughs, meeting some of the nicest people, making new friends, getting to meet old friends from around the country, and sharing our love of photography with others ... It was an adventure that gave us many memories that we will all hold onto for many years to come. I think that everybody needs to take a trip and have their eyes opened to just how beautiful this world is and how much is really out there."
And after checking out his video, we are totally down with that idea (and hey, the national parks are even open again; it's fate!). So take five minutes, block out the world, and see why we're so awed.