Our 13 Fave #HalloweenBook Ideas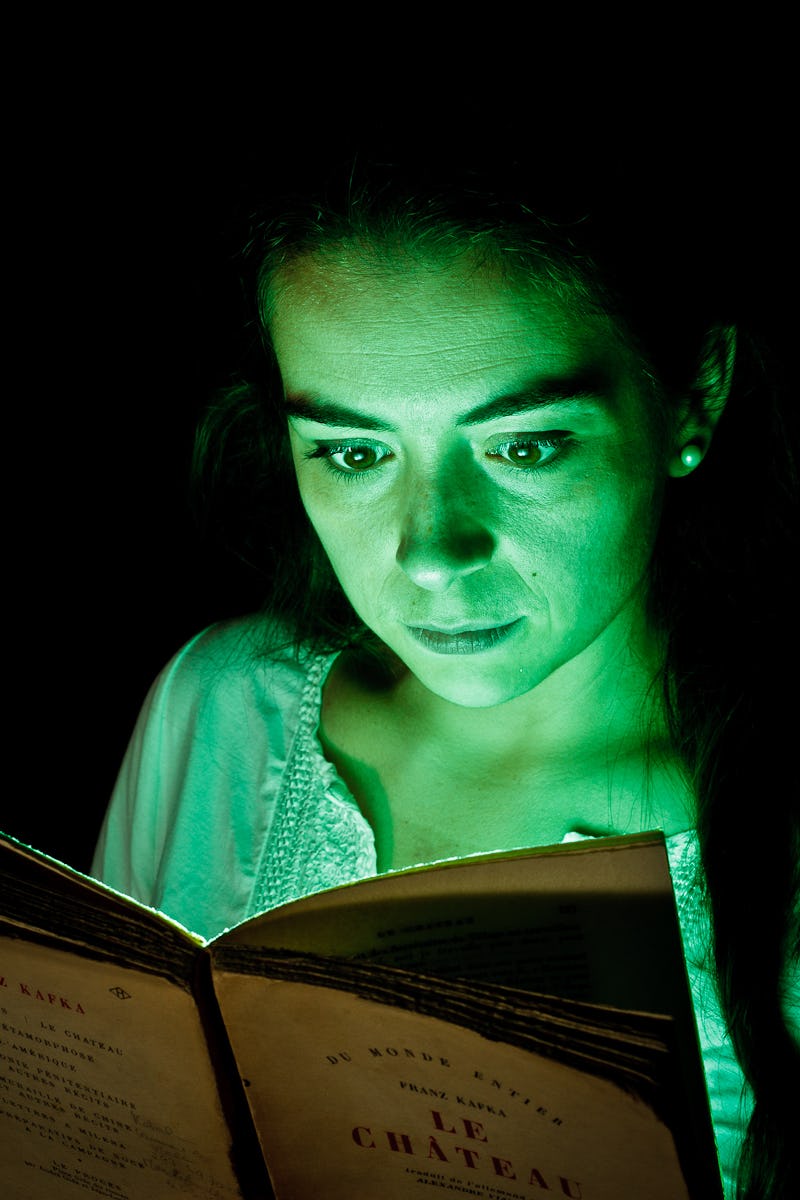 Sometimes in life there's nothing to do but appreciate how many book nerds love Twitter. The latest idea? To give book titles a spooky twist in honor of Halloween. It's #HalloweenBooks, and it's glorious. Seriously, some of these need to get made, pronto. I need something spooky to curl up with on Halloween night.
Here are our 13 favorites so far:
And finally, lucky number 13 has a bit of a different take:
It's a book name which is the name of a candy which is the name of a book. Don't look now, but I think the universe is imploding!
Image: mrskyce/flickr