Romney To Build Halloween-Ready Home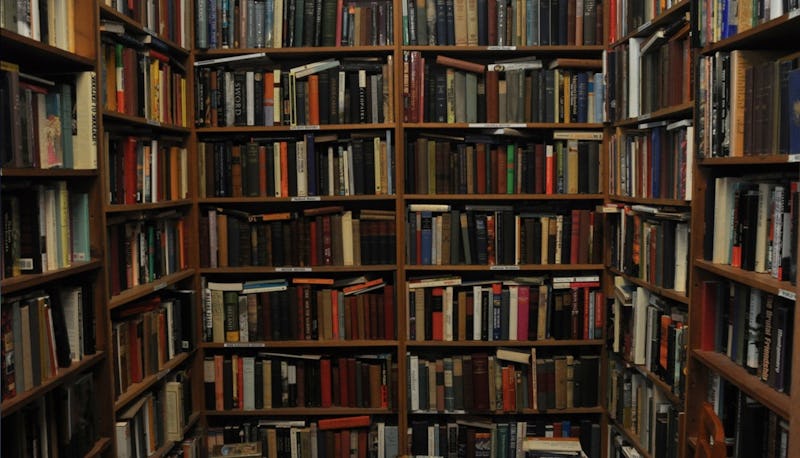 Mitt Romney got a lot of attention, most of it negative, when it was revealed last year that he intended have a house built with a car elevator installed (that's an elevator that lifts cars, not a car that looks like an elevator). After running into some zoning issues, that plan got the green light earlier this month. But that's yesterday's news, because Romney is now planning to build a house in Utah with something way, way cooler than a car elevator: A fake bookshelf that revolves into a secret room.
That's right. When you step into the study of the new yet-to-be-built Romney compound — should you get invited, of course — you'll notice a line of bookshelves toward the back. But the second one from the furthest wall isn't a bookshelf at all; it's a door that swings outward to reveal a hidden 11-foot room.
The Salt Lake Tribune noticed the room when it examined blueprints for the proposed house; it's vaguely described as a "storage" room, and will have a series of file cabinets, presumably into which Romney can put his binders of women. Frustratingly, the good folks at the Tribune weren't able to determine whether it's one of those rooms where you pull out a book and that causes the door to open, or just a huge door with a bookshelf attached to it.
Either way, it'll definitely make for some quality scares during the next Romney Halloween party.