A Celebration Of Black Women On Television, From Raven Baxter To Miranda Bailey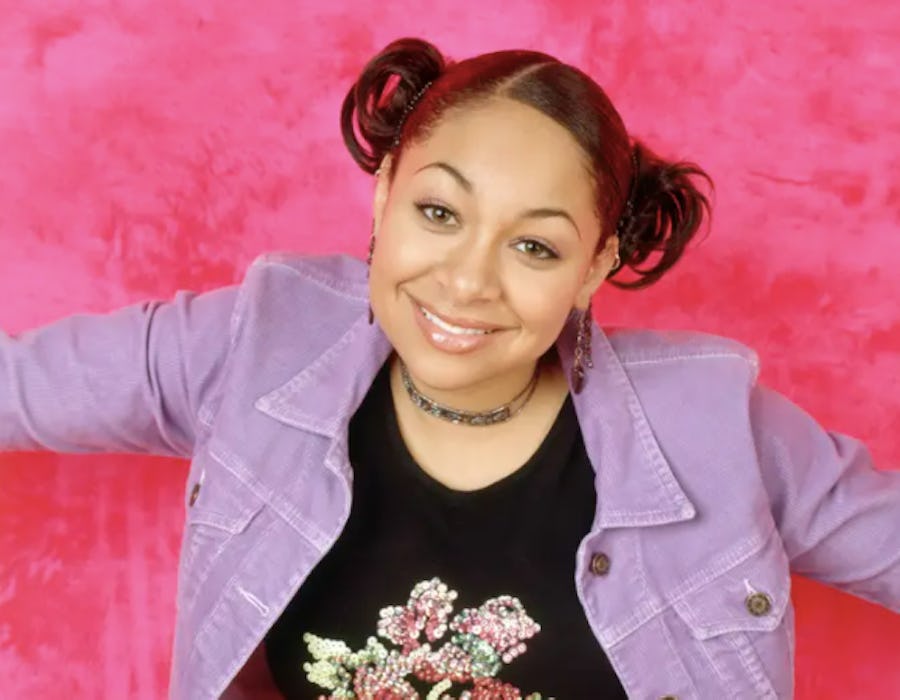 The Disney Channel
I remember one of the first times that I saw someone on TV that looked like me. Her name was Raven Baxter and she was the star of That's So Raven. In this particular episode Raven was photographed for a magazine that went on to digitally alter her image to make her body appear thinner. As a young Black girl who's never really been "thin" by society's standards, seeing Raven grapple with her body image — and stand up to the magazine — resonated in ways that I never knew possible.
But it's not just Raven Baxter who's made me feel this way. I later discovered women like Phylicia Rashad, Diahann Carroll, and Michaela Coel. Black women who have embodied legendary roles such Clair Huxtable, Julia Baker, and Arabella Essiedu. Fully-formed, multi-dimension, complex, and often complicated women. The kinds of characters who weren't just iconic and influential because they were Black — but because of the many facets of Black womanhood these characters represented.
To celebrate them, we've compiled a list of the Black women who have helped to shape representation on television. Long may they reign.