Ariana Grande & Dalton Gomez Reportedly File For Divorce After 2 Years Of Marriage
The couple tied the knot back in 2021.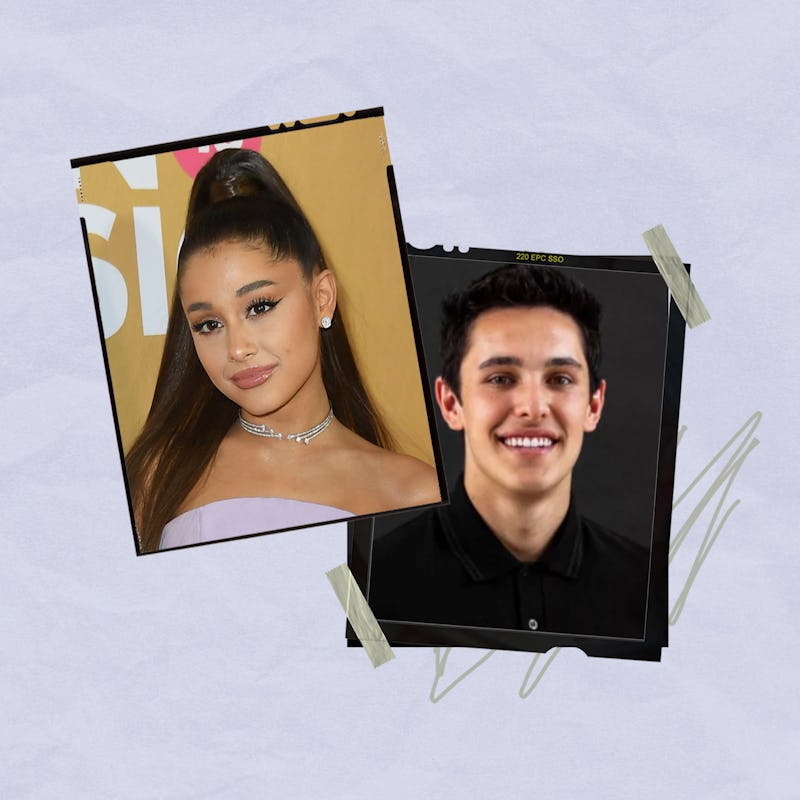 ANGELA WEISS/AFP via Getty Images / Aaron Kirman Group
Ariana Grande and Dalton Gomez have reportedly filed for divorce after two years of marriage. As PEOPLE reports, the former couple officially filed on Monday, Sept. 18, citing irreconcilable differences as the reason for their split.
A source also claimed to TMZ that Gomez and Grande's date of separation is listed as Feb. 20, 2023, sharing that the couple worked to settle the terms of their divorce before officially filing. "They've been really caring and respectful of one another every step of this process," the source added.
Reports of their marriage breakdown first emerged in July, after the Grammy winner was spotted attending the Wimbledon final in London without her engagement ring. Speaking to PEOPLE at the time, an insider claimed that the couple had separated earlier in 2023, while another source also previously claimed to TMZ that Grande and Gomez were "heading for divorce" after a failed attempt to reconcile their long-distance relationship.
The pair had reportedly been living "thousands of miles apart" since December 2022, when Grande began filming the big-screen adaptation of Wicked in London.
Grande and Gomez first began dating in January 2020 and announced their engagement 11 months later in December of that same year. The couple later tied the knot in May 2021 during a small ceremony at their home in Montecito, California. Speaking to PEOPLE at the time, a source claimed that "the couple and both families couldn't be happier" following the intimate nuptials.
In February 2023, Grande shared a rare marriage update with her 377 million Instagram followers, uploading a Valentine's Day gallery post of the couple along with a heart emoji caption.
More recently, in May 2023, the Grammy winner again took to Instagram to mark her and Gomez's second wedding anniversary, captioning a photo of the pair: "I love him so."
This article was originally published on