6 Movie Makeovers That Never Went Out Of Style
In recent years, onscreen transformations have fallen out of fashion, but these classic examples stand the test of time.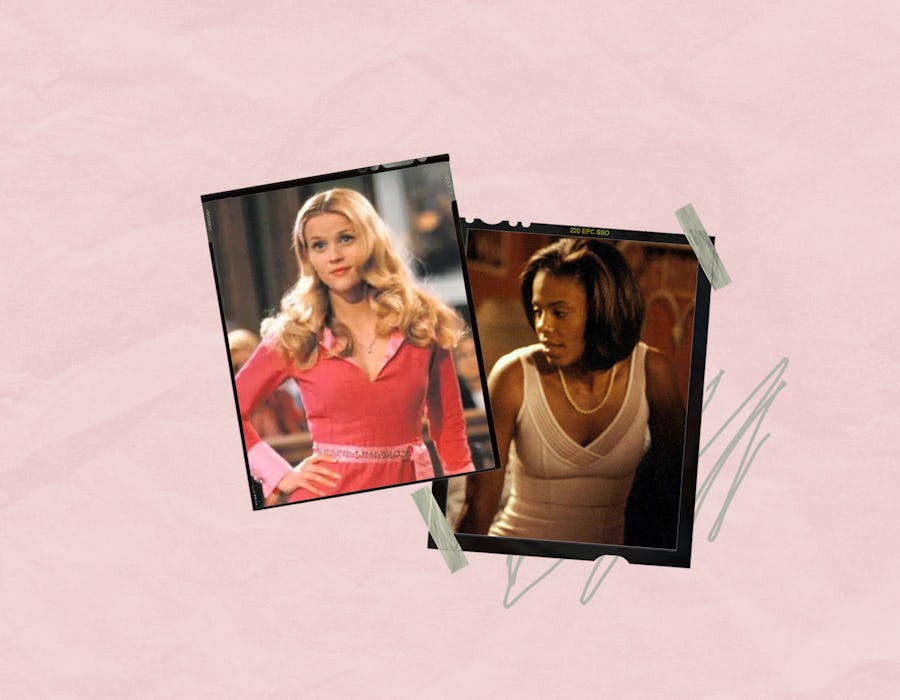 Bustle
Makeovers used to be practically required in a certain type of movie. They were an extra beat in the heroine's journey, nestled somewhere between "first kiss with hot guy" and "almost fumbling hot guy." Just like the goddess Athena guides Odysseus at the outset of his travels, a trusted girly mentor gives the heroine the power of beauty. Feminine allure: unlocked! (Think Sandra Bullock acquiring the power of lipstick in Miss Congeniality.) But the plot device has lost its appeal of late, with viewers rolling their eyes at the notion that women must first conform to conventional beauty standards in order to be worthy of a happy ending.
In many cases, the critiques are well-deserved. The Breakfast Club's Allison (Ally Sheedy) looked way better (and happier!) with messy fringe and smudged eyeliner than as a headbanded belle; Clueless' Tai (Brittany Murphy) is already comfortable and confident in her skin when Cher (Alicia Silverstone) interjects and projects her own insecurities onto her chosen fashion victim; it's entirely unclear what Grease's Sandy (Olivia Newton-John) gains when she slips on her tight leather pants, except for Danny's (John Travolta) approval.
But not all makeovers are quite so egregious. Sometimes a makeover can signify a heroine coming into her own, gaining confidence she once lacked, or learning to smile at her reflection in the mirror. So without further ado, six great movie makeovers, in no particular order.