15 Classic Trilogies You Can Have A Movie Marathon With Now
From beloved action-adventure films like Indiana Jones to the more introspective Before movies.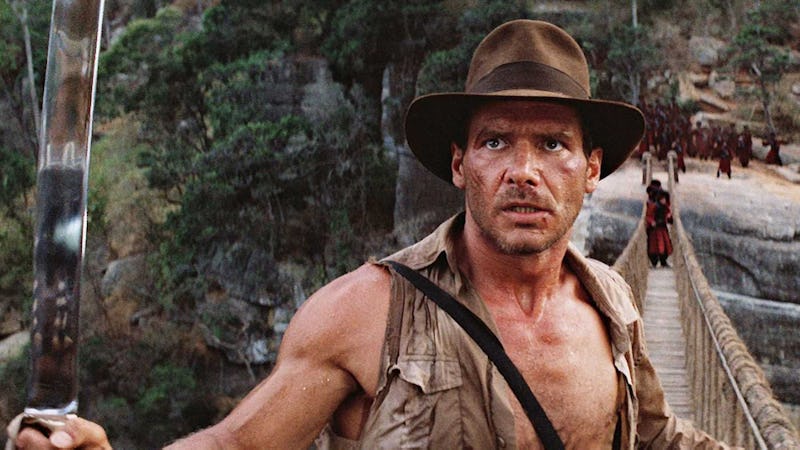 Paramount Pictures/Indiana Jones
In a world of easily streamable TV series and movies, few things beat a tight and well-told story, but trilogies provide something special: major long-term character development that's impossible to condense in a single film's runtime, combined with an overarching story that gels together over several hours — and the big-screen budgets don't hurt, either. Some prime examples within this list are The Mighty Ducks, Back to the Future, and, obviously, Star Wars. While some are well-known and well-loved classics, others remain criminally underrated (See again The Mighty Ducks. Just go with it.).
In the same way that television shows make audiences feel like they're growing up with certain characters, these films can very much inspire the same feeling — and what's more, they often manage to play that nostalgia against the viewers' expectations. If that kind of expansive storytelling sounds good, then go ahead and check out our list of 14 movie trilogies to stream from start to finish when you find yourself with eight or more interrupted hours. (Or, you know, to watch over multiple days. Whatever works.)
This article was originally published on