30 Erotic & Steamy Novels You Should Read Right Now, According To TikTok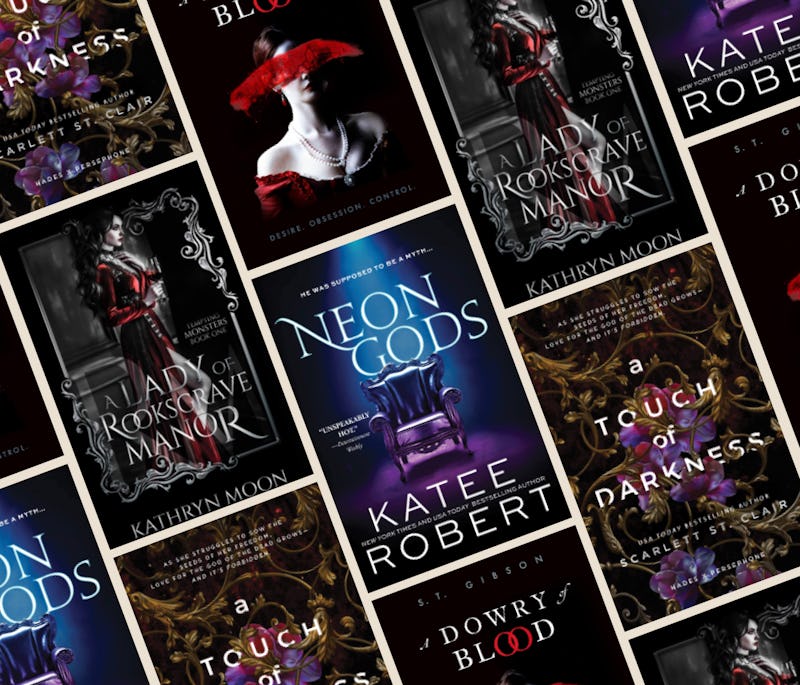 Courtesy
The book-loving users on TikTok have gained a lot of sway in a short time: They've minted new influencers, won book deals for their favorite indie authors, and caused sales of their best-loved novels to spike. A lot of readers are tuned into BookTok, but unless you spend a lot of time on the clock app, you may find it difficult to keep up with the platform's most viral hits. Not to worry, though: If you're in the mood for a high-heat romance, or even just straight-up erotica, we've compiled a list of spicy novels TikTok recommends for your reading pleasure.
Whether you like your romances on the darker side of the spectrum, or are just looking for a sweet-and-spicy HEA, you'll find something to love here. There truly are romance novels out there for every kind of reader imaginable. In fact, that's the whole point of the genre. As Forever associate publisher Leah Hultenschmidt told Bustle way back in 2019: "It's our job in the industry to make sure that there's something to appeal to every kind of reader.... [W]e don't want to shame people for any part of it that they enjoy."
So not every love interest on this list is a bad boy — but if you're the kind of person who still loves the bodice-rippers that made the romance genre famous, you're in for a particular treat. Mafia romances have become massively popular on BookTok — particularly among indie romance authors — as have adjacent subgenres dealing with motorcycle clubs, murderers-for-hire, and other criminal masterminds.
Below, 30 erotic novels TikTok recommends.
We only include products that have been independently selected by Bustle's editorial team. However, we may receive a portion of sales if you purchase a product through a link in this article.
This article was originally published on