35 Films & TV Shows Spotlighting The Black British Experience
From BAFTA-winning films to indie shorts.
by Alice Broster and Sophie McEvoy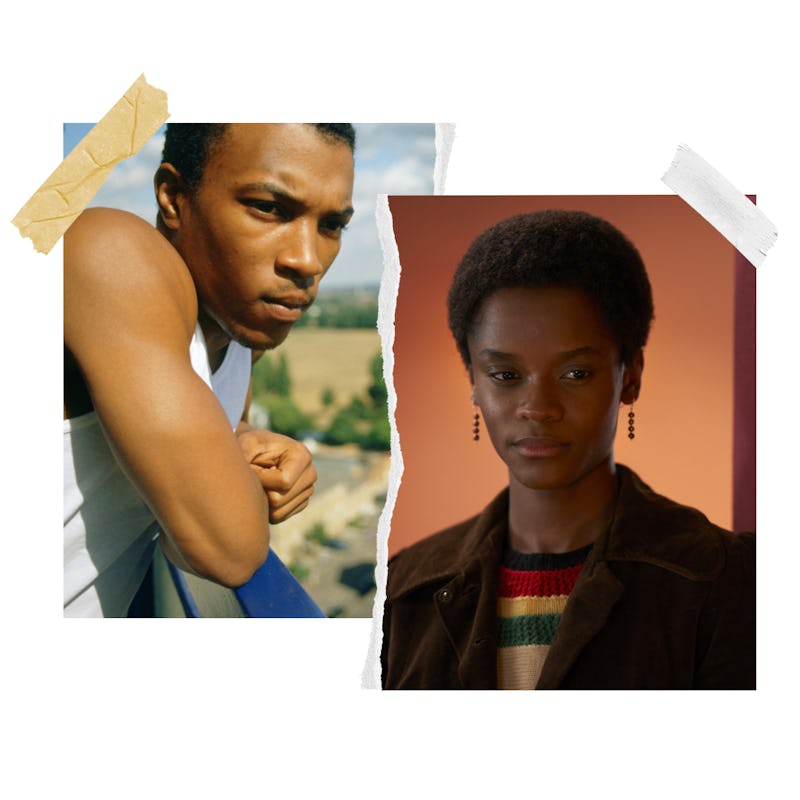 The murder of George Floyd in Minneapolis on May 25, 2020, sparked global demonstrations and protests against police brutality, anti-Blackness, and systematic racism. Two years on, Black communities and anti-racist allies continue to fight for these causes, including here in the UK. In this country, a disproportionately high number of people from Black and ethnic minority backgrounds die as a result of use of force and restraint by police, according to investigative charity Inquest, the most recent of which being the Chris Kaba. In addition, incidents such as the Windrush scandal illustrate the ways in which anti-Blackness is entrenched in our political and social systems.
Standing in solidarity with the Black Lives Matter movement is a powerful — and necessary — way to enact change, but it is also important to listen and learn about the Black British experience, be that by reading books or articles on the matter, listening to podcasts, or supporting anti-racist organisations. What we watch is another way of educating ourselves, and that includes the television shows and films we stream.
To that end, here are a sample of movies and series that offer meaningful glimpses into the lives and experiences of the Black British community (including what it is like to encounter anti-Blackness first hand); some through comedy, others through drama.
Contributions from Sam Ramsden.
This article was originally published on