Katie Holmes Talks Possible Dawson's Creek Reboot
The actor shared her thoughts on a revival at this year's Cannes Film Festival.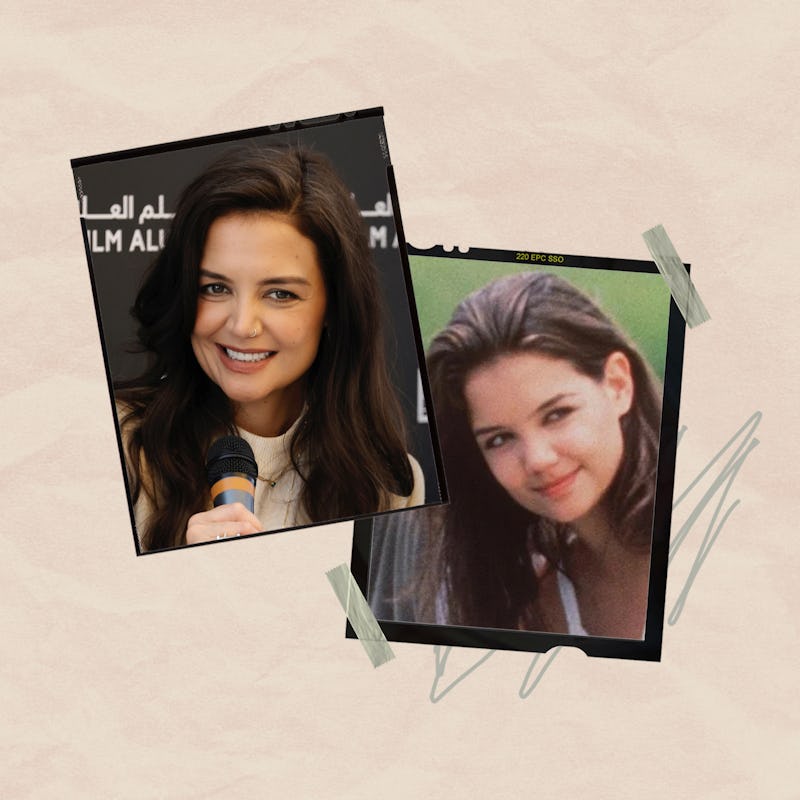 John Phillips/Getty Images for Film AlUla / The WB
Two decades after the series last graced our screens, Katie Holmes has shared her thoughts on a possible Dawson's Creek revival. Speaking in an interview as part of the Kering Women in Motion talk series at the 2023 Cannes Film Festival, Holmes, who played Joey Potter in the teen drama, confirmed that there have been "many discussions" over the years about rebooting the hit series, but she has reservations about reviving the show in the year 2023.
"We all loved the experience," Holmes said, as per Variety. "There's a protection that comes along with the discussion. The show was a time capsule. To put it into today's world might tarnish it a little bit."
The actor continued: "It was right before everyone had a phone and social media and all of that, so there was an innocence that was there between the characters that was one of the things I think people liked about the show. To put it into the setting of today's world, I'm not sure."
Holmes went on to reveal that the Dawson's Creek cast have "often talked about" the show coming back, adding: "For now, we kind of just keep saying that until there is a real reason to do it, it hasn't been something where people have said, 'This is the take on it.'"
Airing for six seasons between 1998 and 2003, Dawson's Creek followed the drama-filled lives of a group of teens in the fictional town of Capeside, Massachusetts. In addition to Holmes, the cast of the beloved series also included the likes of Michelle Williams, James Van Der Beek, and Joshua Jackson — the latter of whom recently revealed the truth behind a viral Dawson's Creek scene, 25 years after it originally aired on TV.
Referencing the resurfaced clip during an appearance on The Tonight Show Starring Jimmy Fallon, Jackson said: "Twitter has its ups and downs. But one of the things I love about Twitter is, man, people get into it… There's like a forensic analysis of this 25-year-old TV show."