A Definitive Ranking Of Marvel Movies, From Worst To Best
A highly subjective, entirely correct evaluation.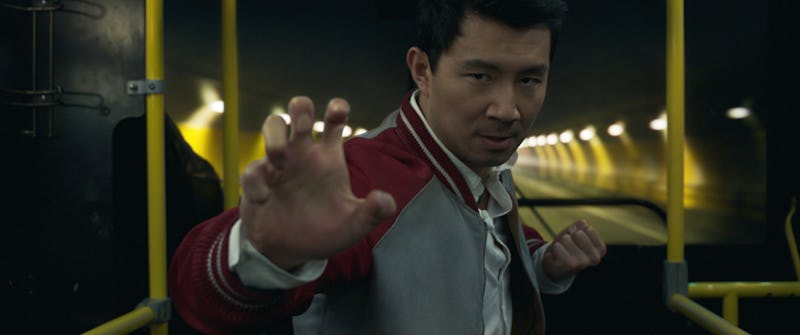 Marvel Studios
The Marvel Cinematic Universe (MCU) has expanded exponentially in the past 13 years. What started with Robert Downey Jr.'s Iron Man (2008) has grown into a sprawling franchise spanning more than two dozen films — and over a decade on, Marvel Studios is showing no signs of slowing. Year after year, the MCU continues to introduce new characters, often with interesting backstories, and find a home for them in its snarky, high-energy world. It wasn't always a smooth ride: Some roles were recast, and not every new film added something substantive to the canon, but there are definitely more than a few standouts. Anyone who turns their nose up at superhero films has clearly missed out on Marvel's best flicks.
There's a bit of controversy over how best to watch Marvel movies. In release order? Chronologically, since so many are origin stories? Maybe another route altogether, which skips some of the more lackluster installments. But however you choose to make your way through the MCU, given how Phase 4 of the franchise is going to mess with the past — think multiverses and twisted timelines — it'll be useful to know which ones are relevant and worth your time. You could spend days watching these films, so stick to the best ones first.
So, without further ado, here is my extremely biased ranking of Marvel movies, from worst to best. Of note: this list is only movies, not the Disney+ TV shows like WandaVision, The Falcon and the Winter Soldier, and Loki, even though plot points from those series will play a role in future movies. Also, light spoilers follow.