Mel C Describes Fame As "A Beast" In A Moving Letter To Her Younger Self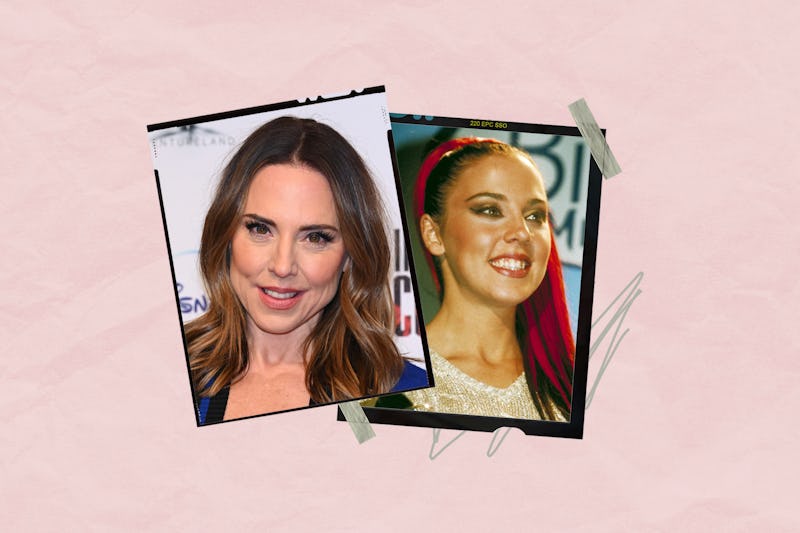 Joe Maher/Getty Images / Chris Walter/WireImage
Throughout her career, Melanie Chisholm (aka Mel C and Sporty Spice) has been very open to discussing her Spice Girls heyday. Now, writing in a moving letter, the "Who Do You Think You Are" hitmaker has shared the advice she would give to her younger self and her experiences with the downsides of fame.
As per the Independent, Mel C wrote the letter to mark the release of Reverend and the Makers' new single "A Letter to My 21-Year-Old Self," after the band's frontman asked his friends and fans to write messages to their younger selves — which were later displayed in a Sheffield exhibition on March 23. In her letter, Mel C shares informed advice with "little sporty," and warns her of the "beast" that is fame.
"I would like to tell you it's all going to be fun and trust me it is going to be a wild ride but fame is a beast," she writes. "You and the girls will be adored but that's not the whole story, you won't be everyone's cup of tea, there will be some jealousy, ridicule, and criticism, that's ok, try not to take it to heart."
The Spice Girl continues: "You're going to question who you are, who you should be, and who people want you to be but who you are now is the truth, don't lose sight of it. You are enough, always have been, and always will be."
Meanwhile, the BRIT Award-winner also tells her younger self to "eat well," to take care of herself "mentally and physically," to "trust" her instincts, to not be afraid of taking risks, and to "stick to her guns" about releasing "Wannabe" as the band's first single — a song that went on to top the charts globally and launch their careers.
"You will ignite a generation of young people and I don't want to say too much (no pun intended) but there is an incredible legacy created that will live on longer than we do," Mel C concludes. In addition to celebrating a string of career milestones over the past year, Mel C also recently released her memoir, The Sporty One: My Life As A Spice Girl, 26 years after the girl band burst onto the music scene.