Netflix Settles With Mo'Nique After She Sued For Racial & Gender Discrimination
The Precious star has boycotted Netflix since 2018 after receiving a low offer for a comedy special.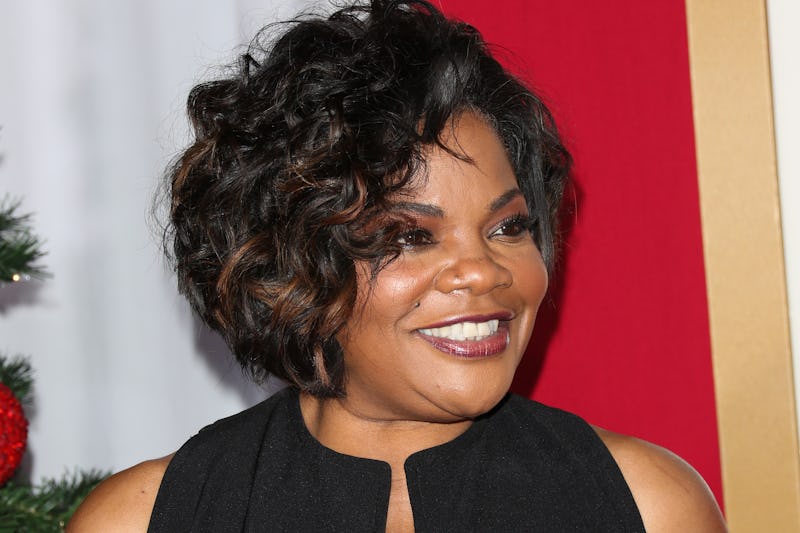 Paul Archuleta/FilmMagic/Getty Images
Mo'Nique and Netflix are no longer in court. As reported by Deadline on June 16, Mo'Nique has settled her racial and gender discrimination lawsuit against Netflix. The Oscar-winning actor sued the streaming service in 2019, claiming that they attempted to underpay for an exclusive stand-up comedy special with a "biased, discriminatory offer." The details of the settlement have yet to be reported, and neither Netflix nor Mo'Nique have commented on the case.
Back in 2018, Mo'Nique called for a Netflix boycott in an Instagram video, claiming that they only offered her $500,000 for an exclusive stand-up special in 2017 and attributing it to "racial and gender bias." Just prior, comedian Amy Schumer had negotiated a $13 million deal with Netflix for a special after they initially offered her $11 million. When the Precious star questioned the company about her below-standard offer, she claims they said, "We believe that's what Mo'Nique will bring," and when asked why her 20-year career and Oscar win didn't net her a bigger offer, she said they "don't go off of résumés."
In comparison, Jerry Seinfeld reportedly received $100 million from Netflix for a stand-up special, with Dave Chapelle getting a $60 million deal, and the likes of Chris Rock, Ricky Gervais, and Ellen DeGeneres also landing significantly higher offers.
In her 2019 lawsuit, Mo'Nique also alleged that Netflix blackballed her from the entertainment industry, with court papers stating they responded to her rejection of their offer with a "blacklisting act of retaliation" against the comedian. "Mo'Nique objected to Netflix's discriminatory pay offer... and asked Netflix to do the right thing by negotiating fair pay with her," the court filing reads. "In response, Netflix did the opposite. It dug its heels in the ground, refused to negotiate fairly and stood behind its discriminatory offer. In stark contrast, when a white female comedian objected to her offer, Netflix reconsidered and upped her offer," it reads, referring to Schumer's deal.
This is not the first time that Mo'Nique has spoken out against alleged blackballing, telling The Hollywood Reporter in 2015 that her Precious director Lee Daniels felt that she had been blackballed in Hollywood. Netflix attempted to have a judge dismiss Mo'Nique's lawsuit, but their motion was denied in 2020. At the time of her filing, the star acknowledged that her lawsuit was game-changing. "I could accept what I felt was pay discrimination or I could stand up for those who came before me and those who will come after me," she wrote in an Instagram post. "I chose to stand up."