S Club 7 Member Paul Cattermole's Cause Of Death Revealed
The singer died at the age of 46 on April 7.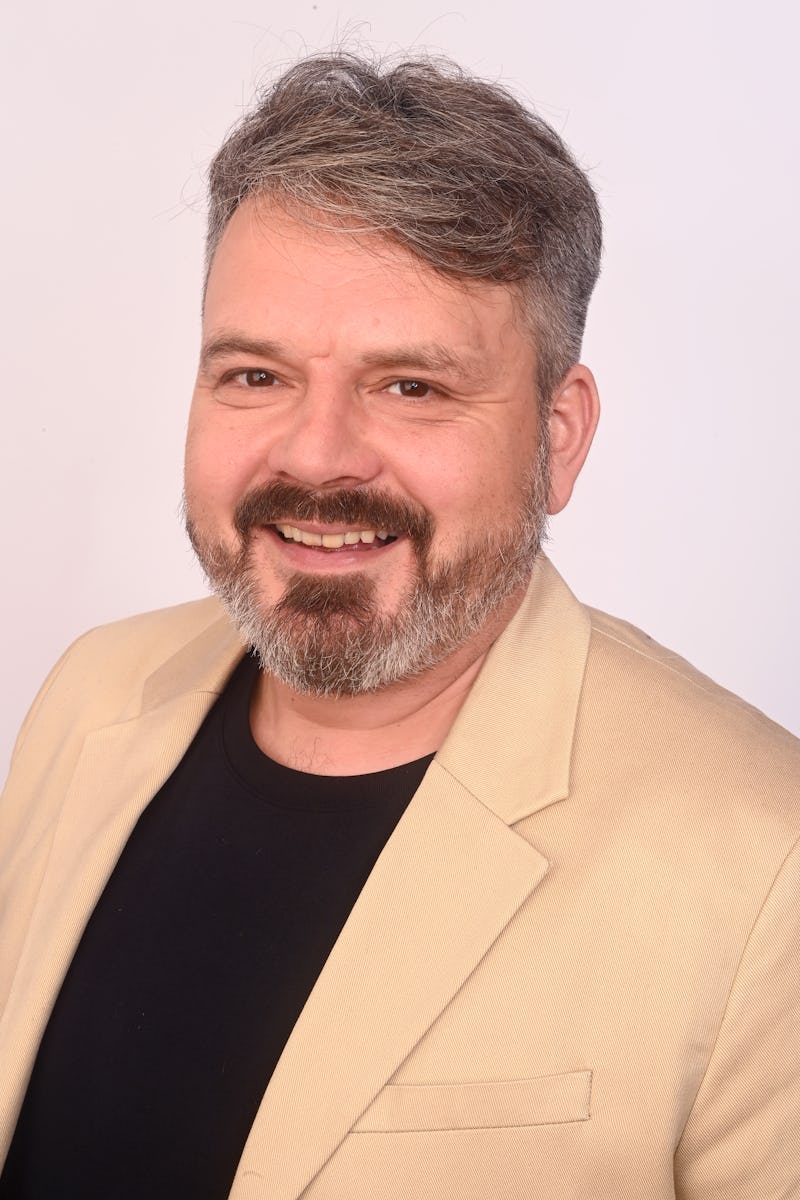 Dave J. Hogan/Getty Images For XIX Management
On April 7, 2023, S Club 7 member Paul Cattermole died at the age of 46, just weeks after the band announced a reunion tour. In a statement at the time, Cattermole's family confirmed to the BBC that he was found at his home in Dorset on April 6 and "pronounced dead later that afternoon." A day prior, the singer was seen on a walk in the countryside near his home, happily dancing in the woods. On May 18, Dorset Coroner's Service confirmed that Cattermole died from natural causes and there will be no inquest into the singer's passing.
The announcement of Cattermole's cause of death arrives just days after his fellow S Club 7 bandmates Rachel Stevens, Jon Lee, Tina Barrett, Jo O'Meara, and Bradley McIntosh confirmed on Instagram that their planned 2023 tour will go ahead without Hannah Spearritt under the band's rebranded name S Club.
Former Spice Girls manager Simon Fuller formed S Club 7 in 1998, joining Cattermole with fellow members Barrett, Lee, McIntosh, O'Meara, Spearritt, and Stevens. The group released four albums across the late '90s and early 2000s, including iconic hits like "S Club Party," before Cattermole became the first to leave the band in 2002. Following the announcement of Cattermole's death, the group issued a formal statement paying tribute to their bandmate on April 7.
"We are truly devastated by the passing of our brother Paul," the band said in a note posted to their official Twitter account. "There are no words to describe the deep sadness and loss we all feel. We were so lucky to have had him in our lives and are thankful for the amazing memories we have. He will be so deeply missed by each and every one of us. We ask that you respect the privacy of his family and of the band at this time."
After Cattermole's death was announced, fans took to Twitter to mourn, noting his contributions to the group and the band's impact on their childhood.
Many fans are also sharing their favorite S Club 7 songs and Cattermole's standout moments during the band's career in his honor, including the group's TV shows like Miami 7.
As mentioned, S Club 7 announced in February 2023 that all seven members would reunite for the first time in over eight years for a 25th anniversary tour across the UK and Ireland, which Cattermole seemed excited to take part in. "I was the master of the dance moves," he said at the time. "There's definitely a few there that I won't be able to do… remember that caterpillar?!" The trek is scheduled to kick off in October, though it's unclear whether the remaining band members will move forward with performing the shows.
This article was originally published on