PinkPantheress Got Candid About Mourning Her Hearing Loss
The pop star had to cancel a festival appearance last year due to problems with her hearing.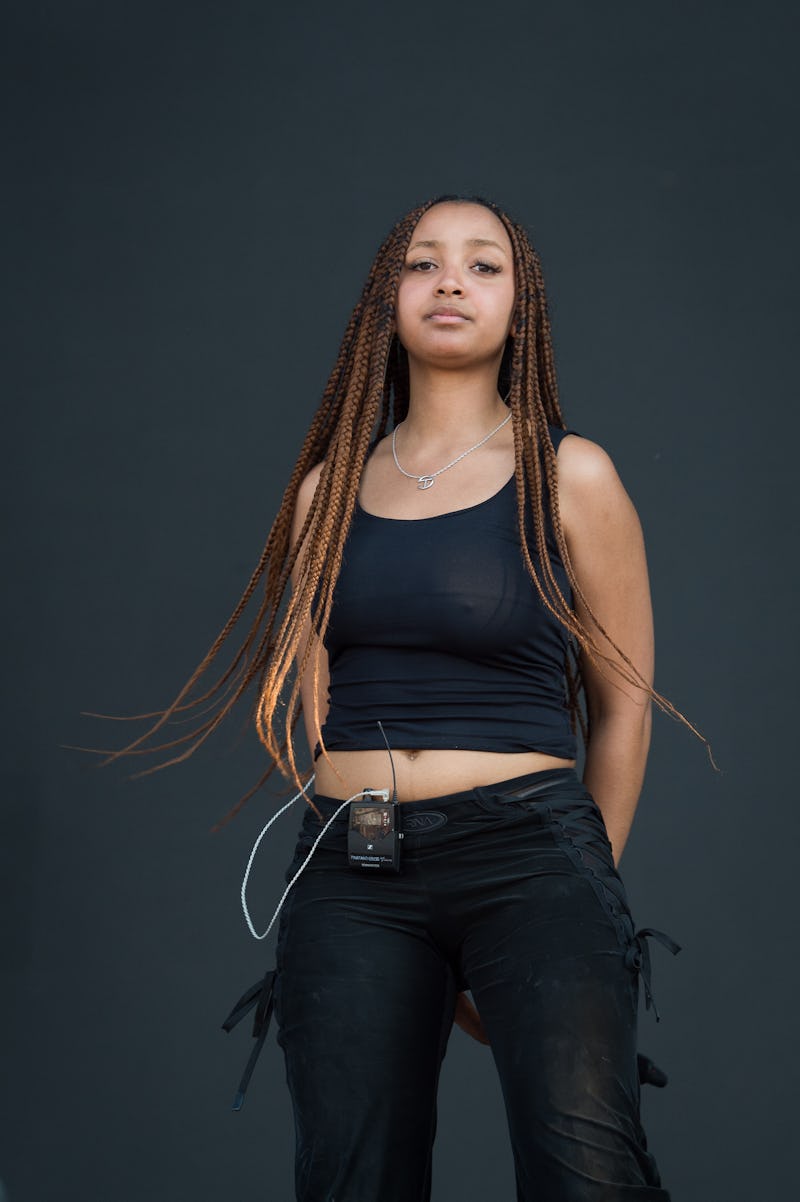 David Wolff - Patrick/Getty Images Entertainment/Getty Images
Social media sensation and musician PinkPantheress is currently enjoying major success, having just reached Number 2 on the UK Singles Chart with her track "Boy's A Liar, Pt 2." As she sits just behind Miley Cyrus' "Flowers" in the charts, the 21-year-old's career continues to rise to even higher heights. However, the journey hasn't been easy for PinkPantheress, who recently opened up about her ongoing battle with hearing loss.
In 2022, the pop star had to cancel a performance at Primavera Festival in Spain due to the condition, later sharing on TikTok that exposure to loud music (primarily drum and bass) has made her 80% deaf in her left ear. Speaking to the BBC following her major chart success, PinkPantheress revealed that making music has become difficult as a result. "But I honestly did the mourning already. Like, I've already done that," she said. "I told myself that, whatever happens, you still have another good working ear. As long as you protect that, you're going to be fine. So I just try not to think about it."
The singer said her hearing loss happened gradually, as it does for many young people attending loud concerts or nightclubs exceeding 100dB. According to the Royal National Institute for Deaf People, "repeated or long exposure to sounds at 85dB or above can cause hearing loss." The organisation adds you can be "at risk of hearing damage after just 15 minutes when you're in an average nightclub, which plays music at 100dB, if you don't use earplugs to protect your ears. For sounds of 110-120dB, even a very short exposure time can cause hearing damage." It's recommended to use earplugs or other forms of ear protection at events like these to prevent conditions like tinnitus or hearing loss in one or both ears.