20 Creepy Short Stories That You Can Read For Free Right Now
Featuring work from Tananarive Due, Stephen Graham Jones, and more.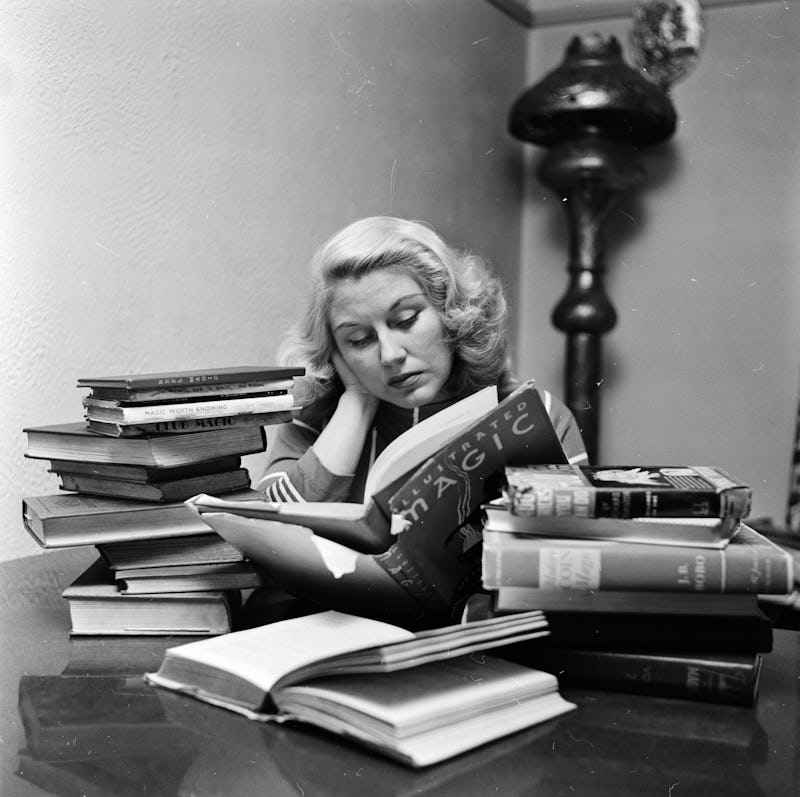 Harry Kerr/BIPs/Getty Images
Look, everyone loves Halloween, what with all the pumpkins and the ghosties and the sheer terror lying in wait around ever corner. But why limit that feeling to one measly month out of the calendar year? Why can't everyone enjoy constant scares year-round? After all, the night is dark and full of terrors, and the internet is vast and full of horror stories — horror stories that you can read online, for free, right now.
These aren't just creepypasta tales from the depths of Reddit, either. Some of the finest horror authors around have their terrifying short stories available online for your reading pleasure, should you dare to delve in. You'll find tales of creepy dolls and unsettling wigs, of doppelgängers and and bodies found in bogs. The works listed below range from classic horror stories that have haunted multiple generations to new, supremely uncanny creations written expressly for the internet.
Here are just a few of the most chilling, hair-raising stories that you can read online, from your very own phone, computer, or haunted looking glass. They're sure to send a shiver down your spine — just don't blame me when you have trouble sleeping tonight (or ever again).
This article was originally published on