11 Movies To Watch At The 2023 Sundance Film Festival
This year, fans from all over the US can tune in virtually.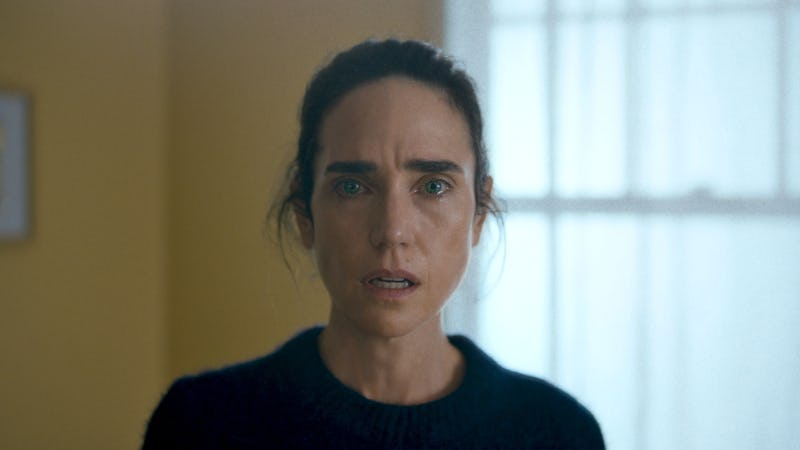 Courtesy of Sundance Institute
It's that time again. Even as film lovers rush to catch up on last year's must-see films before the Oscars, the annual Sundance Film Festival is poised to give audiences a first taste of 2023's new movies. Industry insiders and devoted cinephiles will make the pilgrimage to Park City, Utah, but film fans who can't swing a trip will be able to take part, too: From Jan. 24 to Jan. 29, viewers with online passes can access digital screenings of the fest's most anticipated films.
Sundance is known for launching indie darlings; last year, it came through with a few critic-approved dramas, including Kogonada's meditative sci-fi film After Yang, the gripping psychological thriller Resurrection, and the criminally under-seen comedy Honk for Jesus. Save Your Soul. On the documentary side, Sundance launched Descendant, Fire of Love, and Riotsville, U.S.A.
This time around, the festival promises to wow audiences once again with hotly anticipated adaptations (Cat Person, Eileen), buzzy directorial debuts (Magazine Dreams, Bad Behaviour), and of course, can't-miss documentaries (The Stroll, Judy Blume Forever). The only dilemma viewers will face is choosing which of the many, many movies on the program to watch. But never fear — with the 11 films listed below, you can't go wrong.