15 Of The Sexiest Films On Netflix UK
Whatever gets you going, there's something on the streaming platform that'll suit.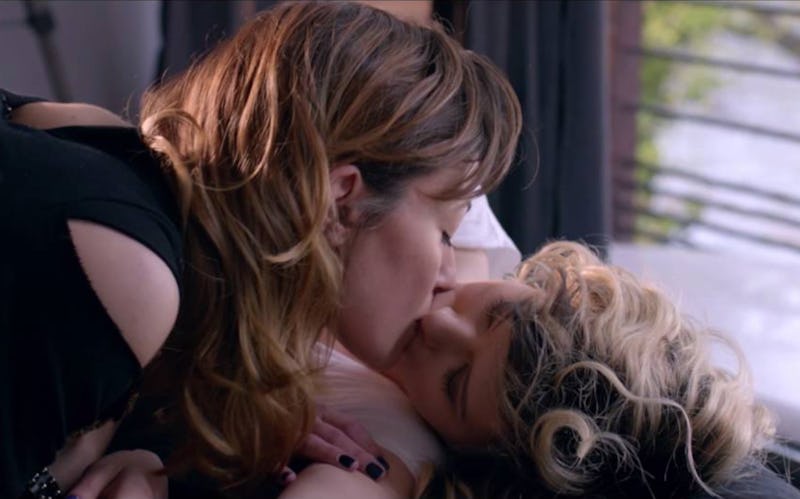 Netflix / #Selfie69
Over the past years, streaming services have been a lifeline for so many people. While you've not been able to get dressed up and go out to meet the one (or the one right now), getting lost in a good, sexy romance is definitely a satisfactory second choice. It doesn't matter if you're loved up, single, or somewhere in between, a sexy romantic flick can provide the ideal form of escapism. So, here are the best sexy films on Netflix UK right now.
Magic Mike and Fifty Shades of Grey might be the two most obvious raunchy films that come to mind when you want to watch something that's a little bit sexier. However, there are so many films about relationships, sex, sexuality, and desire on Netflix UK and, sometimes, you don't have to lose the laughs. These films will have you reminiscing over past connections while serving some of the sexiest scenes in the process. Whether you're looking for something wholesome or some serious heat there's something out there for everyone.
This article was originally published on