17 True Crime Documentaries On Netflix That'll Really Make You Think
You won't be able to get these stories off your mind.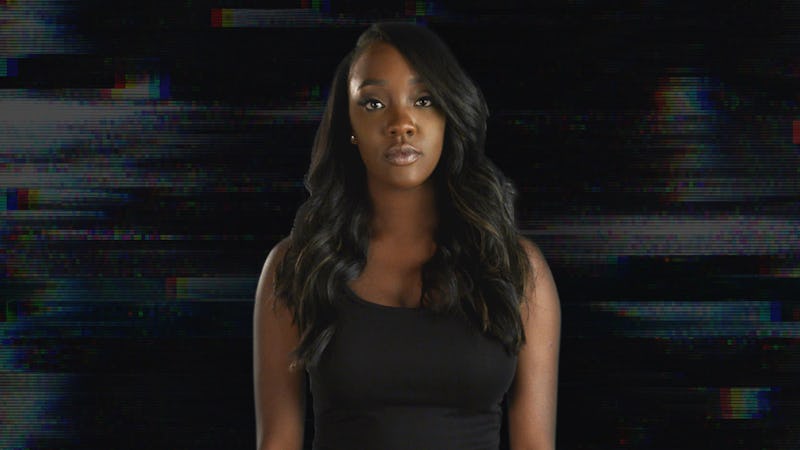 Netflix's documentary section really can't be beat — especially when it comes to its true crime offerings. If you're a true crime buff, you've probably already marathoned Making a Murderer and Wild Wild Country and are in need of some new recommendations to add to your queue. If that's the cast, this list of true crime documentaries on Netflix should keep you occupied for quite a while.
Everyone loves streaming a good rom-com or comedy series, but every now and again it's time to switch things up and take a tumble down the rabbit hole of true crime documentaries. (Or maybe they're all you really watch because they're just that fascinating.) The best films will not only spark your interest but also educate you and challenge your ways of thinking. From petty theft to unusual crimes that sound like they came straight out of American Horror Story (not even joking), Netflix has a huge selection of documentaries that will leave you scratching your head and scrolling through Wikipedia for the real-life details.
Whether you want to dive into an unsolved murder case investigation or examine the flawed criminal justice system, these films should leave you with something to watch for months to come — and a lot to think about even after you make your way through.
This article was originally published on