All The Victoria Pedretti TV Shows & Movies You Need To Marathon Watch After YOU
The actor has two Haunting projects on her resume.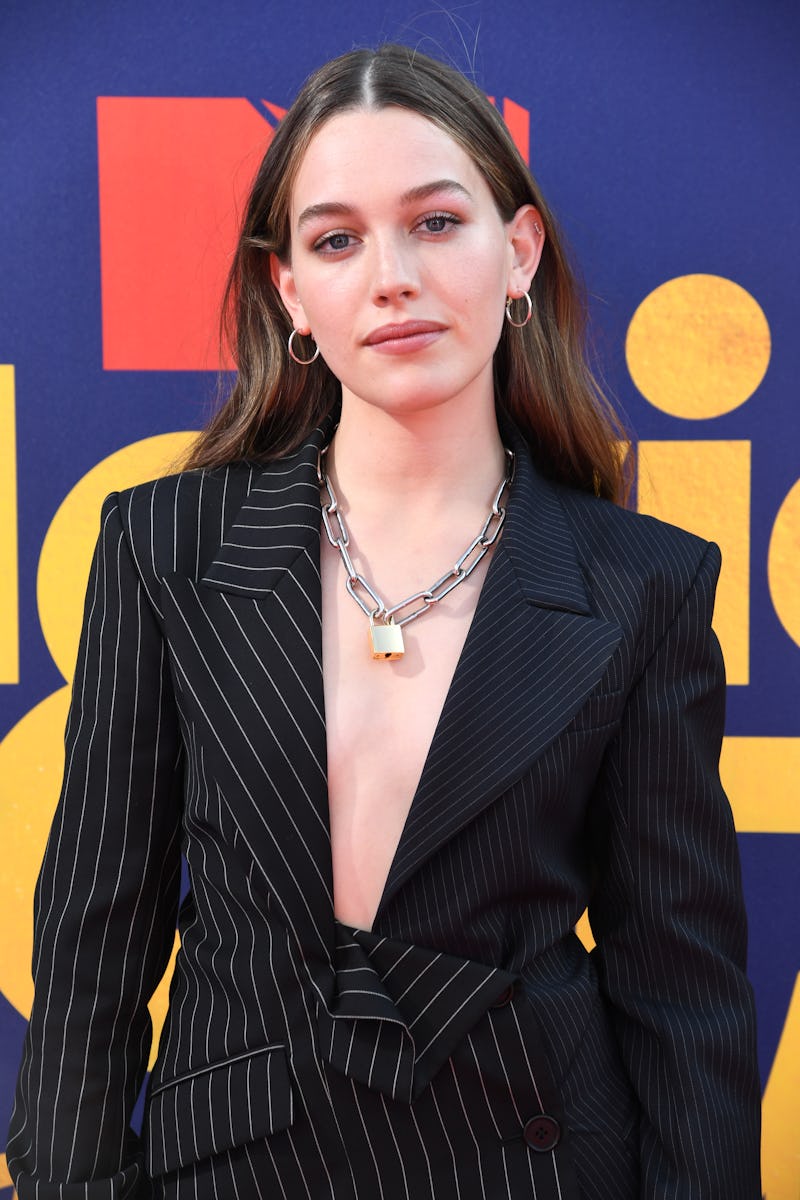 Kevin Mazur/Getty Images Entertainment/Getty Images
It's spooky season, and there are plenty of TV shows and movies to watch during your next night in. One of those shows is YOU, which is now on its third season. Judging by recent reviews, there's no shortage of jaw-dropping moments in the series' latest installment, and many of those instances come from Love Quinn, Joe Goldberg's wife/literal partner-in-crime, played by Victoria Pedretti. Pedretti's scene-stealing moments in YOU propelled the Philadelphia native into mainstream stardom, but the rest of the actor's resume deserves equal attention.
Apart from YOU, she's starred in other thrillers, including two seasons of a haunting Netflix anthology series and a time-traveling episode from a Steven Spielberg-produced TV show. In fact, her roles have carried such heavy themes that she says she uses marijuana to "just get dumb for a second."
On the lighter side of her filmography, Pedretti's also starred in an Academy Award-nominated Quentin Tarantino movie. "That was bizarre," she recalled to GQ about booking the latter, adding, "I would never f*cking agree to be in a movie under most circumstances having not read the script. That shows you the power of Tarantino." But out of all her roles, here are the best Victoria Pedretti movies and TV shows.