Bridgerton's Simone Ashley Just Dropped A *Major* Romance Bombshell
Readers, prepare yourselves.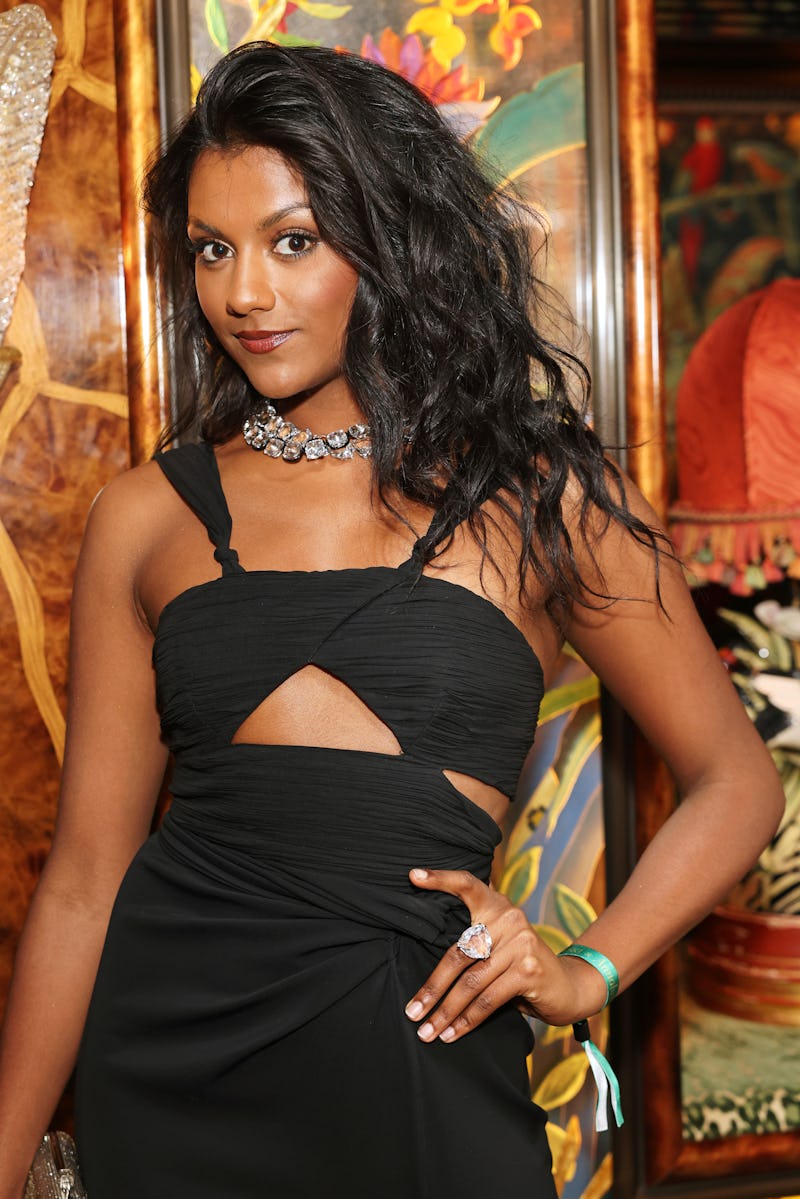 David M. Benett/Getty Images
Bridgerton Season 2 introduced actor Simone Ashley to the fold, playing Anthony Bridgerton's (Jonathan Bailey) love interest Kate Sharma. Now known on-screen as Kate, Viscountess Bridgerton, Ashley has teased that there will be plenty more to come from "Kanthony" as the couple settles into married life in Bridgerton Season 3. But what is going on in Ashley's own love life, and is she dating anyone?
For a time, it was hard to tell, but now the actor has shared a rare glimpse into that part of her life on Instagram. She posted an adorable picture with her beau Tino Klein. Taken at 2023's BAFTAs after-party at Chiltern Firehouse by photographer Greg Williams, the couple look incredibly in love. Ashley captioned the post: "Greg, thank you for taking one of my favourite photos."
Fans had been speculating that Ashley and Klein are a couple since before Christmas, as the actor posted a snap of Klein celebrating his birthday. "The best birthday surprise for the best person," she captioned the picture. Ashley also shared a few photos of a trip in the mountains with Klein and her dog later in December. Klein can be seen walking with her pup and among some Christmas lights on a hillside in a fitting festive jumper. As for how the couple met, Klein is the CEO of the GP Ice Race, an automotive winter festival in the Austrian Alps. According to the Daily Mail, it's believed they met during an F1 race in Monaco.
Ashley was previously linked to coffee brand manager Luke Richardson, with the Mail On Sunday reporting that they'd been together for two years. The actor seemed to reference this relationship during an appearance on the Reign With Josh Smith podcast last year when describing a breakup. "I was actually going through a breakup in 2019 to 2020, just before I got Bridgerton and I wasn't taking care of myself," she said. "I was running away from sitting with uncomfortable feelings, postponing that and putting up a wall to accepting change." It was thanks to Bridgerton coming along at the right moment that Ashley decided to "work on myself and love myself."