15 Black Fashion & Beauty Influencers To Add To Your Instagram Feed ASAP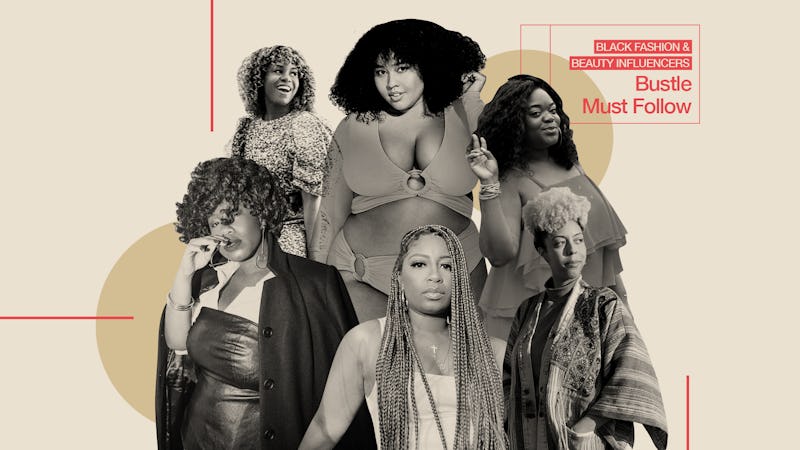 Black style influencers are often tasked with doing double duty: advocating for their own humanity in between eyebrow tutorials and outfit of the day posts. It can be emotionally draining and it comes with a grave risk to their livelihoods and even their safety. Speaking out about racial injustice and police brutality carries the threat of turning off potential sponsors, and those partnerships are how many influencers make their living. Even worse, social justice posts can attract trolls who flood their comment sections with hate posts, even threatening to violently harm them in some instances. Still, with all the challenges and risks it poses, many influencers find the courage to speak up for the causes they believe in. And the world is better for it.
The influencer revolution proves that everyday women with an elevated sense of style can introduce us to new products, new places, and most importantly, new perspectives. If the perspectives you've been exposed to have not previously included Black women, don't waste time apologizing or explaining; just begin branching out today. And note, your support — by way of shares and double taps — will make a difference. One of the easiest ways you can support the Black style influencer community is by uplifting their voices and following and engaging with their content.
Here are 15 Black fashion and beauty influencers that you should start following right now.