25 Inspiring Quotes From Black Women To Celebrate Black History Month
On feminism, representation, self-love, and more.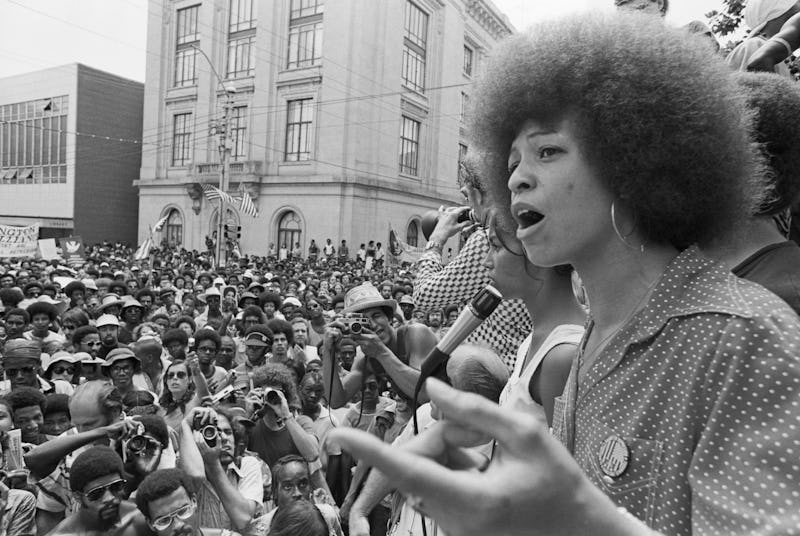 Bettmann/Bettmann/Getty Images
Every February, Americans celebrate Black History Month by recounting the many, many contributions Black people have made to today's society and culture that have often been the subject of historical erasure. Long before Black History Month was declared a national observance in 1976 by President Gerald Ford, author and historian Dr. Carter G. Woodson founded "Negro History Week" in 1926, according to the NAACP, out of frustration with the lack of representation of Black people in historical text. Black women and their accomplishments are often overlooked during Black History Month (and every other month, for that matter) while society centers on men. Still, it's undeniable that Black women have shaped the history of the United States, making considerable contributions to social justice, STEM, literature, art, and more.
From Black women abolitionists to the women who led demonstrations and protests during the Civil Rights Movement to the real-life mathematicians who helped America get to space in the 1960s (and inspired the movie Hidden Figures), Black women have always been on the front lines of progress — in history and in the present. Here are 25 inspiring, insightful, and powerful quotes from Black women who have changed the world, in honor of Black History Month.
This article was originally published on