4 Zodiac Signs Who Make The Best Listeners
When it comes to lending an ear, one sign does far better than the rest.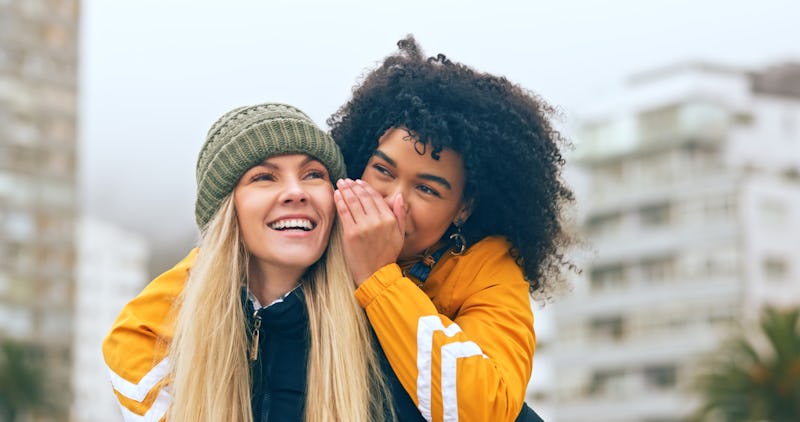 LaylaBird/E+/Getty Images
Truth be told, every zodiac sign has the ability to lend their friend an ear when they're in need of someone to talk to. But only a special few can be considered really good listeners. The best listeners give the person they're engaging with their complete and undivided attention. They allow them to speak without any interruptions, they're open-minded, and they ask thoughtful questions so they can truly understand how the other person is feeling. While this may all seem obvious, for many, it's easier said than done. If you want to talk to someone who's guaranteed to give you the attention you need, you may want to turn to the zodiac signs that make the best listeners.
According to Linda Berry, spiritual coach and astrologer, zodiac signs who are naturally caring, understanding, and have the ability to serve others usually make the best listeners. "These signs possess the patience that's needed to truly listen to the concerns of others," she says. "Usually, the elements of water and earth have these qualities because of their emotional and grounded traits, but air also has this ability because [there is] an element that involves communication."
Of course, there are so many factors that play a role in influencing whether someone you know is going to be a good listener or not. But if you're looking at sun signs only, these are the four zodiac signs that make the best listeners.
Source:
Linda Berry, spiritual coach and astrologer