47 Things That Make Your Home Look So Much Better For Less Than $35 On Amazon
Upgrades that look expensive — but are actually so cheap.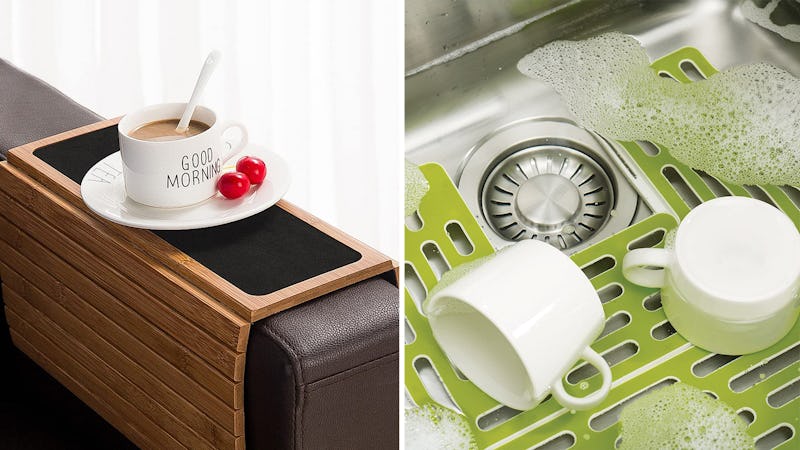 Amazon
We may receive a portion of sales if you purchase a product through a link in this article.
If there's one thing I take serious pride in, it's my space. That said, I'm not about to drop hundreds of dollars in the decor section of a department store when I can opt for things that look expensive — but are actually shockingly affordable on Amazon. Start by picking a reasonable price point (I've chosen $35 here), and vow that you won't spend a cent over that to find products that help you love your home.
Remember to also work with the stuff you already have; a few genius organizational products can work wonders when it comes to achieving a sleek, functional space. If you're looking to significantly upgrade your home, look no further than these 47 products that add value without a hefty investment.
This article was originally published on