How To Tell If You're Being Instagram Stalked
And what to do about it if you are.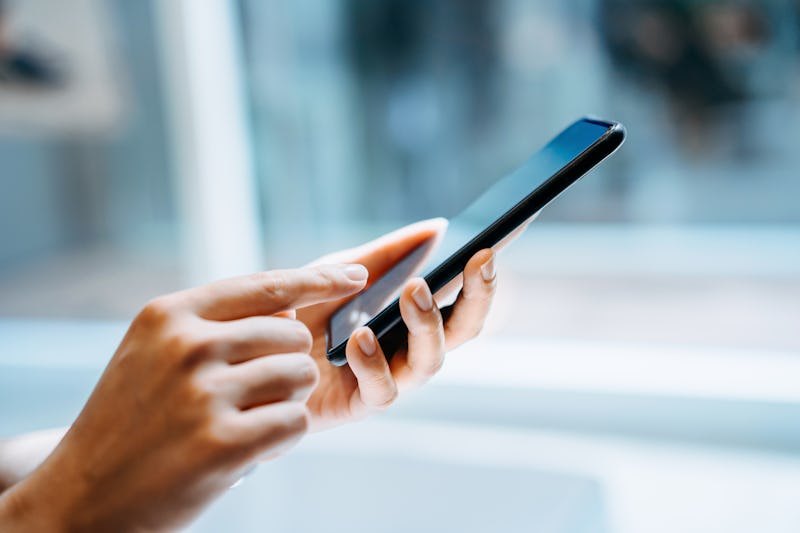 d3sign/Getty
Over the last ten months much of your life probably moved online. With working from home, connecting with your pals via social media, and doing many, many Zooms, technology has never been more important. However, during the pandemic charities have reported a surge in cyberstalking involving social media. Online harassment can look very different but every experience is valid. Here's how to tell if someone is stalking your Instagram.
According to a study conducted by the stalking helpline, the Suzy Lamplugh Trust, and Paladin, a national stalking advocacy service there was a surge in cyberstalking involving social media, messaging apps, and emails in the first month of lockdown. Similarly, The Cyber Helpline has seen an increase in cyber harassment issues, with around 300 victims coming forward this year.
Online harassment is a pretty all-encompassing term but can be described as a "broad spectrum of abusive behaviours enabled by technology platforms and used to target a specific user or users." It may be hard to imagine life without social media, especially in 2020. However, if someone is using it to harass and abuse you it can leave you feeling scared and violated.
This article was originally published on