85 Things Under $30 On Amazon Prime That Are Legit Fire
Gifts that will impress — without breaking the bank.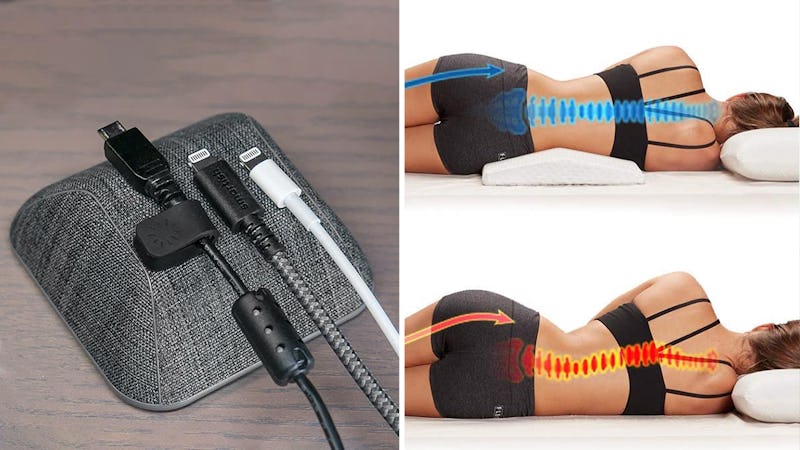 We may receive a portion of sales if you purchase a product through a link in this article.
I haven't stepped foot in a mall in over a year. To some, that may seem like a pretty weird flex — but it's something I'm particularly proud of. It means that I've managed to buy almost every single gadget, article of clothing, and household essential online throughout the past 365 days. I've also successfully purchased every gift from the comfort of my computer chair — and believe it or not, most of them fit into the category of genius gifts under $30.
I know what you're thinking: In any given year, there are several major holidays, a good handful of birthdays, a few weddings, and at least one cactus-themed housewarming party. Not every gift can be a winner. But after subscribing to Amazon Prime, I can confidently say that I disagree; every gift can be a clever gift that someone actually wants.
Since my friends and family members have varying interests, I can't solely count on my own knowledge to pinpoint a quality buy — but I can count on the millions of Amazon reviews to guide me. Amazon is also an incredible resource if you're looking for last-minute gifts, since Prime-eligible products ship in two days or less.
Finally, the website carries everything from clothes and kitchen gadgets to tech items and decor — so no matter who you're shopping for, you can find something that's legit fire. (The recipients' words; not mine.)
This article was originally published on