100 Clever Gifts Under $25 When You Have No Idea What To Get
Perfect the art of thoughtful gift-giving on a budget.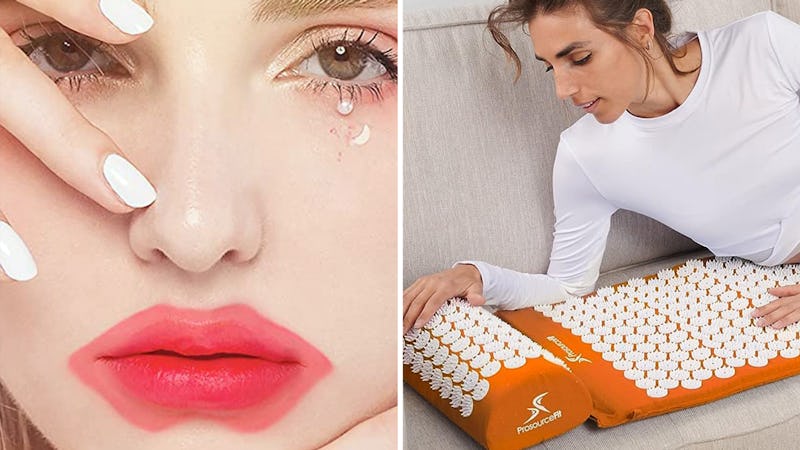 We may receive a portion of sales if you purchase a product through a link in this article.
There are a whole bunch of reasons why someone might be searching for the best gifts under $25. Maybe that's your family's cap on white elephant gifts, or maybe you're looking for a present for your boss — one that says, "I appreciate you, but I'll need that raise if I'm going to spend $50." Perhaps you're trying to perfect the art of gift shopping on a budget. Whatever your motivation, you can rest easy; you're covered with this list of amazing, affordable gifts.
Then there's the convenience of fast shipping. Life is busy, and few things are better than skipping the lines and shopping straight from your computer.
This article was originally published on