The 7 Best Apps For Splitting Bills
Never do the math by hand again.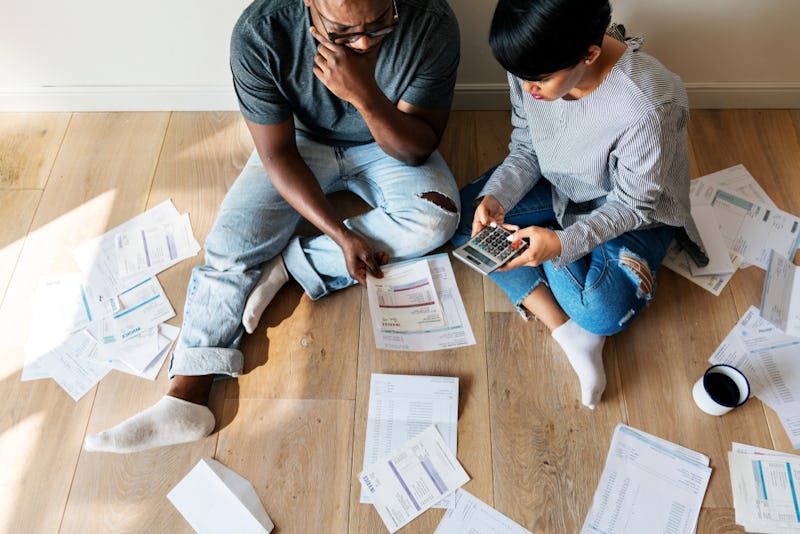 ShutterStock
Now that apps like Venmo and Zelle exist at our finger tips, splitting bills has become even easier to accomplish with out any awkward "grabbing the check" moment at the end of dinner. That age old issue can quickly be solved with an, "I'll Venmo you." No more feeling horrible for being out of cash at the cash-only bar, or hunting down your friends to repay them for your almost-forgotten debts.
Still, while splitting bills in itself may have become easier, there's some aspects of splitting that still require some legwork. See: Doing the math to account for your friend's eight margaritas at happy hour when your sober-curious friend just bought tortilla chips, remembering to pay for that split Uber you promised, etc.
Luckily, there are plenty of apps out there that can help with calculating the cost of split bills, sending payment reminders, and even automatically dividing costs for you.
This article was originally published on