These 3 Zodiac Signs Are The Best Texters, According To An Astrologer
You can always rely on them for a speedy response.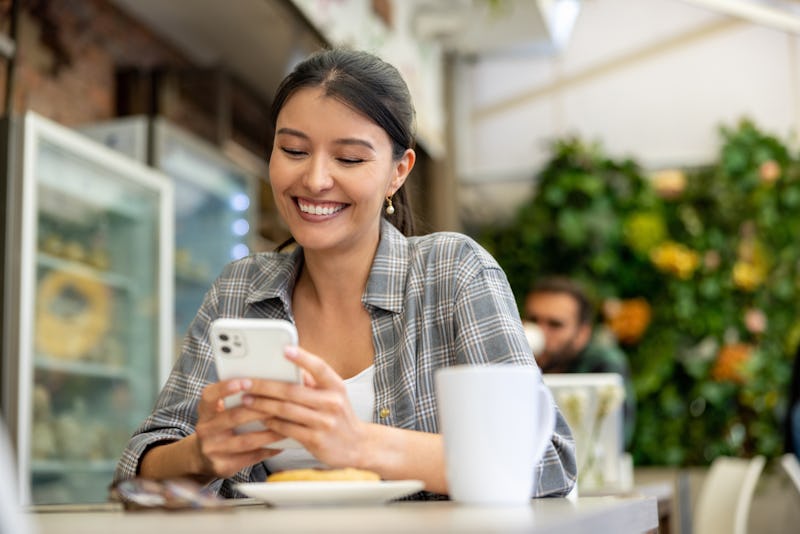 andresr/E+/Getty Images
Why is it so hard to get a text back? Whether it be your crush, your parents, or your bestie about brunch plans, some people just don't know how to send a response in a timely manner. It's especially annoying to deal with if you're someone who responds so fast the gray bubble doesn't even have time to pop up. If you know this struggle all too well, that's because some zodiac signs are just better texters than others. So if you're constantly replying back quickly, you could be one of the best texters of the zodiac.
According to astrologer Catherine Gerdes, text conversations are so much easier when you're chatting with one of these three zodiac signs. Their naturally dependable personalities make them fast responders, and their communication skills allow them to express their feelings even when you're not together. From responding within minutes to keeping the conversation going, these signs prove that texting can be much more efficient than calling.
Source:
Catherine Gerdes, astrologer