Bustle Newsletter: April 19, 2022
On the last girlboss, what to expect during Taurus season, and more.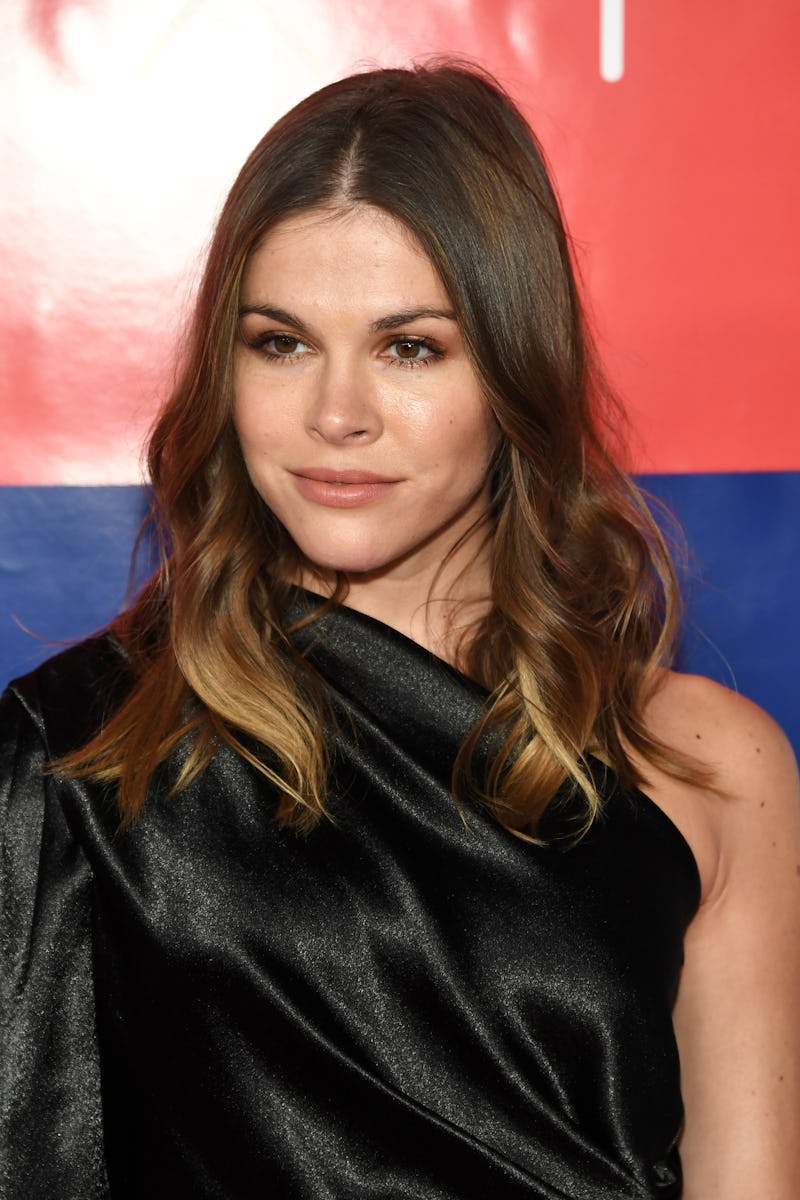 Dimitrios Kambouris/Getty Images Entertainment/Getty Images
A version of this content appeared in Bustle's daily newsletter on April 19, 2022. If you like what you see, sign up to receive it in your inbox right here.
Last Girlboss Standing
If the late aughts and early 2010s marked the rise of the girlboss, the past few years have represented a chipping away of her kingdom. In 2020, allegations of toxic workplaces and racist behavior at the executive level began to emerge across several women-led startups, leading to the resignation of CEOs, founders, and co-founders at Away, Refinery29, Man Repeller, and the Wing. One standout who remains at the helm of her company, despite some similar (if less severe) blowback? Emily Weiss, the "Teen Vogue Super Intern" who starred in The Hills opposite Lauren Conrad, and went on to launch Glossier, which was valued at $1.2 billion back in 2019. Read More
The Latest
Everyone's In Their Feelings Over This Pic Of Drake Hugging Taylor Swift
Are these two pop giants *finally* giving us the collab we deserve? Or are we all going to do a metaphorical face plant (à la Ms. Swift's in that Apple commercial where she's rapping Drake's "Jumpman") when this turns out to be… nothing more than a cryptic Instagram post? Read More
Why Taurus Season Will Have You Doing The Most
The next four weeks will be all about incremental change, patience, and focus, and with Taurus affecting both romantic communication and our finances, expect an increased focus on saving money and recommitting to the people in life who matter most — including yourself, so don't skip out on your self-care routine. Here's exactly what the season has in store for your sign. Read More
Must Reads
Let Dumbledore F*ck
Thanks to the whole "J.K. Rowling is a TERF now" thing, it's a hard time to be a Harry Potter fan, made harder by the general medium-to-badness of the Fantastic Beast movies, the universe's latest extended franchise. We're all in need of some catharsis to get us through, hence, our humble plea: Let Dumbledore rip off his tweed three-piece and go to town on Grindelwald. Read More
The Kardashians' Go-To Stylist Has Launched A Line Of Under-$15 Hair Care Products
Andrew Fitzsimons, stylist to Kim, Kourtney, Khloe, J.Lo, and Megan Fox, wants his line to be "inclusive and accessible," which is why all 23 products clock in at just $14. Each one targets a different concern (shine, volume, curl, repair), but they all include a bonding protein complex that helps to restructure and strengthen hair from the inside out. Read More
Are you enjoying the Bustle Daily Newsletter? If so, please vote for us in The Webby Awards.
Astrology
Here's Your Daily Horoscope
Go for broke. Read More
More Good Stuff