19 Organizations To Support During Women's History Month (& All Year Long)
Whether you give time or money, these orgs will do some good with it.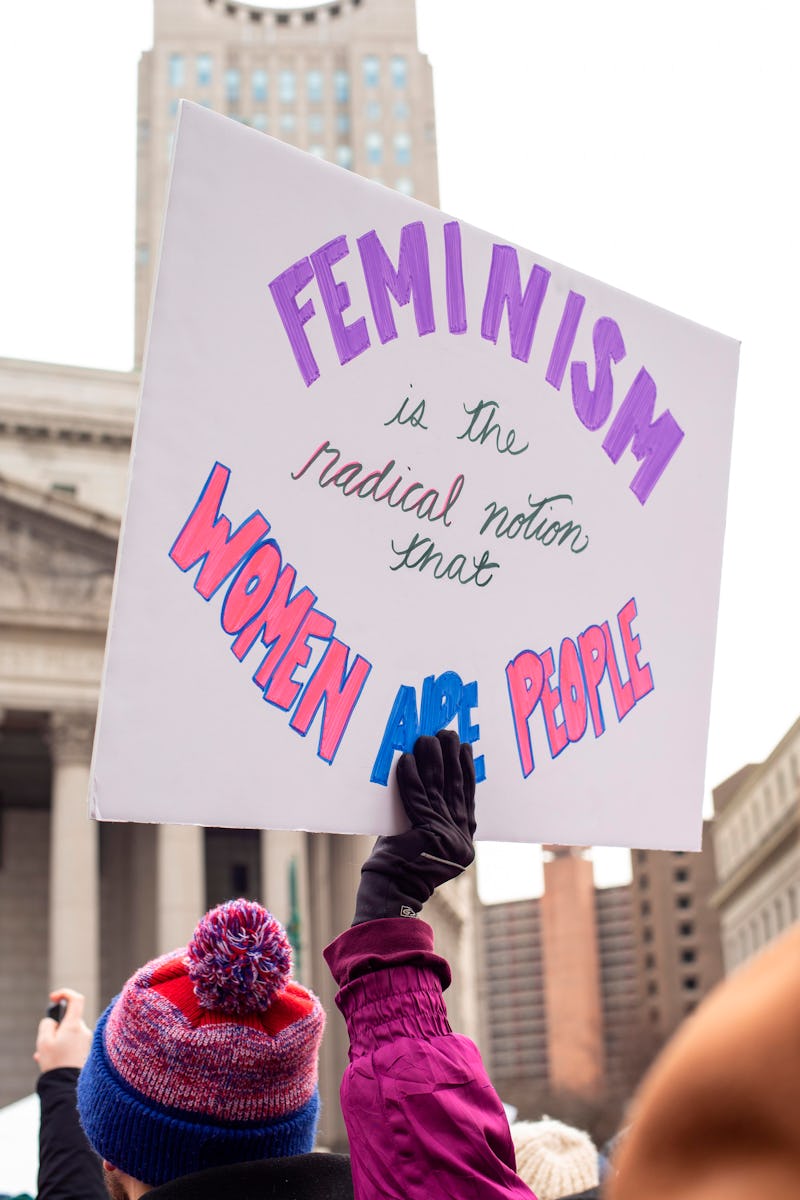 Education Images/Universal Images Group/Getty Images
March is known as Women's History Month, which gives us a chance to celebrate the history of trailblazing women who have come before us, doing things to make life better for women of the future. While this month is all about history, it's also about celebrating strong women of today who are working hard to improve gender equality and more — because, yes, that is definitely still necessary in 2022. There are a lot of ways to take part in this month, but if you have the funds to do so, a great way to honor this month is by redistributing funds to organizations that work every day to improve the lives of women everywhere.
Women's History Month didn't actually begin as a national celebration until 1981 — and back then, it was just Women's History Week, according to the official Women's History Month website. In 1987, it became Women's History Month, which is where we're at today. This is the perfect time to look into and acknowledge the difference the women before us have made.
But, while we've come a long way from the years past, there is still progress to be made. And there are a lot of organizations out there that are dedicated to making that change — or, at least to helping women make that change. Whether you want to donate to a number of organizations on this list, or find one whose mission is particularly meaningful to you where you can volunteer, there are plenty of ways to give back this Women's History Month. And remember, donations don't have to be huge to be significant — and they don't have to be confined to the month of March. Here are some recommendations for organizations to donate to during Women's History Month:
This article was originally published on