Contractors Say You're Wasting Money If You Aren't Making Any Of These Easy Upgrades Around Your Home
Listen to the pros and save your cash.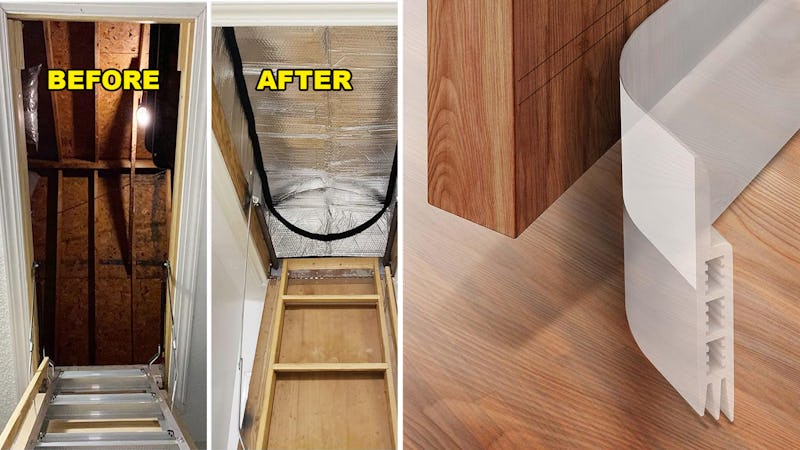 We may receive a portion of sales if you purchase a product through a link in this article.
Home may be where the heart is, but making it look good is rarely a cheap endeavor. While saving up your money for renovations might sound like the most obvious solution, that's not always the case. With a little effort and creativity, you can make big upgrades around your home that'll actually save you some green in the long run.
That's why I've reached out to a handful of contractors, all of whom were happy to share their favorite tips when it comes to easy, affordable home upgrades. From using LED bulbs to swapping your faucets, there's a tip in here for every home.
This article was originally published on