The 62 Coolest Things Most Added To Amazon Wish Lists
From a rechargeable label maker to an affordable pet camera, shoppers are loving these products.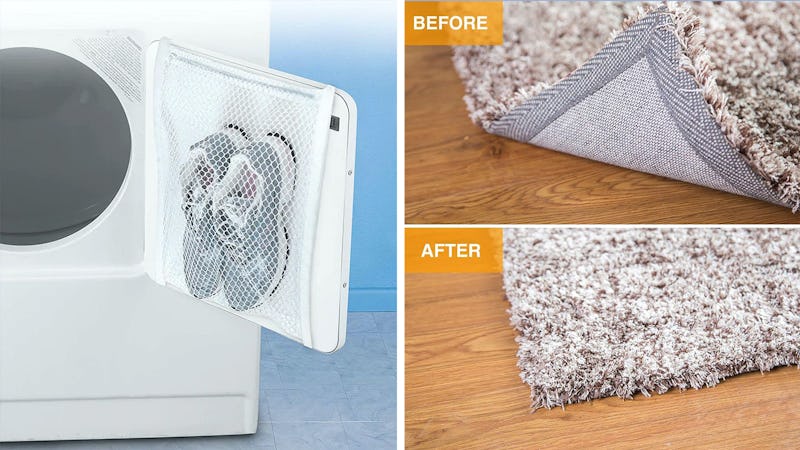 We may receive a portion of sales if you purchase a product through a link in this article.
I've found a method that both eases my impulse shopping guilt and helps me discover the brilliant products that'll actually improve my life: I consult other Amazon buyers' wish lists. That way, someone else does all the deliberation for me, and I can see which products are actually worth my time. If hundreds (or sometimes thousands) of people can't wait to get their hands on something, odds are it will do the job.
If you, like me, have trouble resisting the clever products on Amazon, narrow down your options with these genius items that are most added to Amazon wish lists, and bring on the impulse buys you won't regret.
This article was originally published on