26 Ghost Story Podcasts To Get You Ready For Halloween
Just don't listen to these before bed.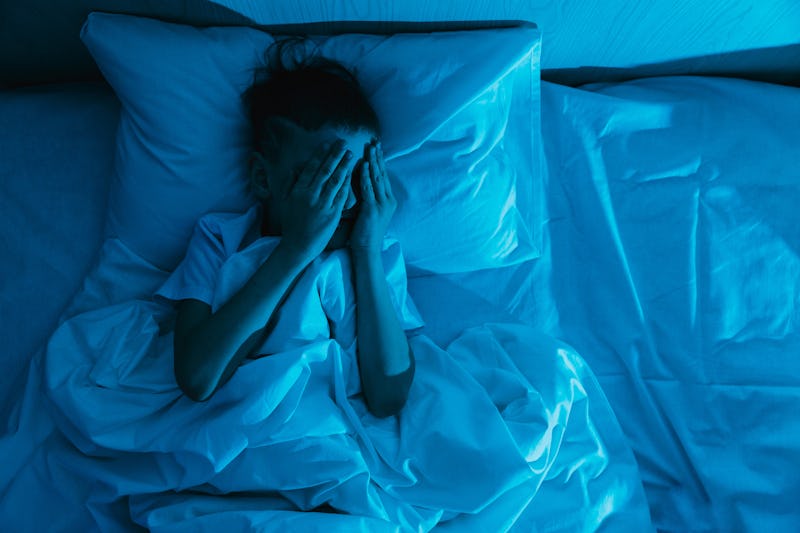 Shutterstock
One of the best ways to celebrate Halloween is to spend the entire month scaring the pants off yourself. It's hard to explain why we enjoy terrifying ourselves during October every single year, but it's also hard to deny how fun it can be. As entertaining as it is to re-watch your favorite horror movies for a dose of Halloween fear, sometimes you want to do something a little different — and that's where ghost story podcasts come in. There are a whole bunch of podcasts about ghost stories out there. Some are based on true accounts, some are entirely made up, but almost all are incredibly creepy.
Whether you want something to really wake you up in the morning or something to spook yourself to sleep at night, there's a podcast on this list for you. Obviously, you can listen to these podcasts at any time of the year, not just when you're feeling in a Halloween mood. Plus, many of these shows have dozens of episodes in their archives so you can have enough stories to last you through the whole spooky season. Here are 26 podcasts to get yourself in the spooky spirit this October and all year round.
This article was originally published on