Here's Your Daily Horoscope For January 19, 2023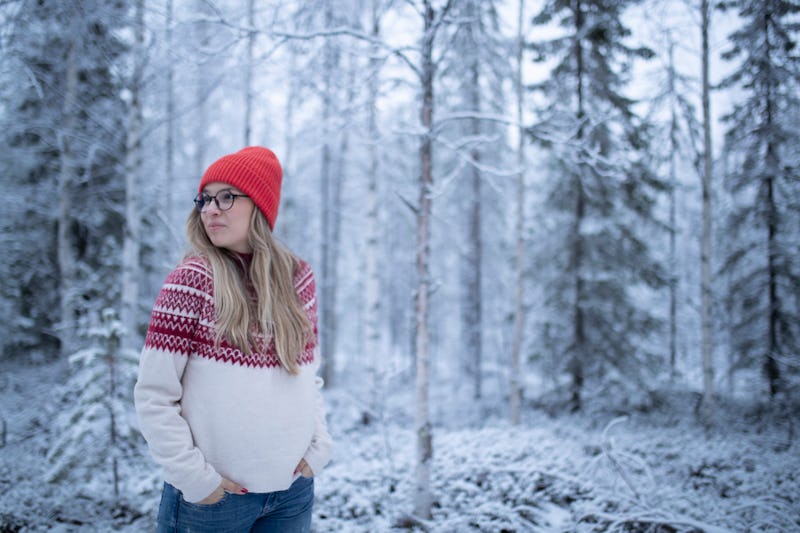 LukaTDB/E+/Getty Images
Bustle's resident astrologer Mecca Woods, founder of My Life Created, shares every zodiac sign's daily horoscope for today, January 19, 2023.
While today is the last day of Capricorn season, the moon enters Capricorn by the mid-afternoon. This may give you the opportunity to get centered and grounded before Aquarius season comes in and picks up the pace.
Consider using the Capricorn moon to reconnect to your body, nature, or a sense of routine. If you've been experiencing difficulty in keeping with work or responsibilities, la luna encourages you to focus on the basics. With Jupiter in Aries afoot, you'll want to avoid being overly ambitious.
Look before you leap today. Avoid making too many time commitments.
Hope is your best ally today.
Take it slow and steady today. There's no need to rush to the finish line.
The kindness you show to others can do a whole lot of good.
Look for ways you can grow or improve your skillset.
You've got talent or expertise that people need. Put yourself out there.
You'll get what you need when you're unafraid to ask for it.
Avoid multitasking today if you can help it. Keep it simple.
Your financial forecast is looking brighter. Try to curb unnecessary spending.
Focus on your well-being. Don't be scared to share what you're feeling.
Expect a burst of inspiration. Put it to good use. Writing your ideas down might help.
Don't feel pressured to offer people more than you should (or you're able to) give.
Want to learn more? Check out your January 2023 monthly horoscope.