Here's Your Daily Horoscope For January 26, 2023
Charming Venus shines down on you today.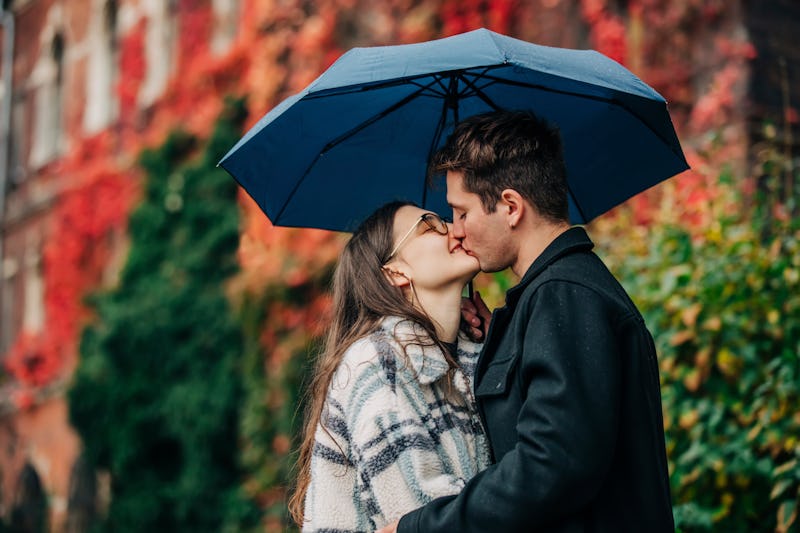 Westend61/Westend61/Getty Images
Bustle's resident astrologer Mecca Woods, founder of My Life Created, shares every zodiac sign's daily horoscope for today, January 26, 2023.
The moon is in enthusiastic Aries. Mars (the ruling planet of Aries) is still in buzzy Gemini. With these two meeting up first thing in the morning, you can expect a busy day ahead. With la luna receiving some tense vibes from pragmatic Mercury in Capricorn while teaming up with wounded Chiron, there could be some irritability or anxiousness in the air.
It's a good thing that charming Venus will be entering calming and compassionate Pisces later this evening. With Venus in Pisces, you might appreciate love, tranquility, and beauty a whole lot more.
You might be bursting with creative ideas today. What can you realistically accomplish?
In your friendships, what does unconditional love mean to you? Put it into practice today.
People may be taking more notice of you and your talent. You're making a name for yourself.
You may be eager to explore some new horizons. Go see what the world has to offer you.
It may be time to let your guard down with someone and let them in.
A new partnership may hold a great deal of promise for you.
How can you best invest in your self-care today? Consider asking others for support. They'll be happy to oblige.
Expect your love life to get real exciting. Your creative life won't disappoint, either.
Does your home space need a little love? Invite some family over. Brighten up your decor.
Conversation and connection will become stress-free. People will be very happy to hear from you.
It might be time to have a talk concerning finances. Expect a positive outcome.
What can you do to spoil yourself today? Do something that makes you feel good on the inside and out.
Want to learn more? Check out your January 2023 monthly horoscope.