Designers Swear By These Cheap Home Upgrades On Amazon
The professionals shared their advice.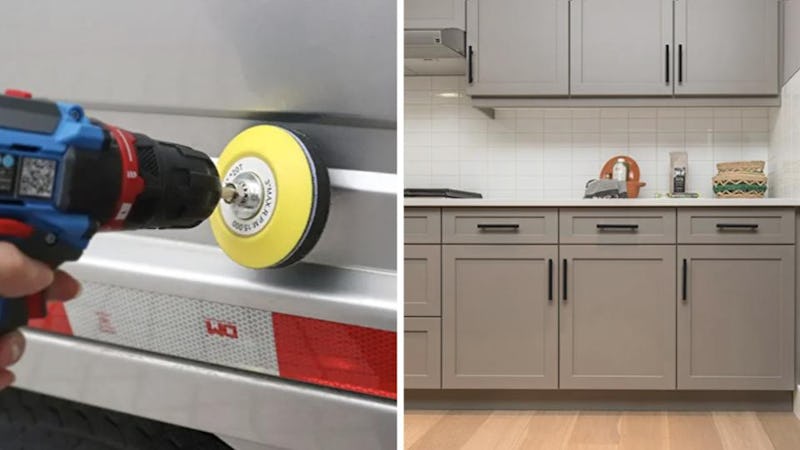 We may receive a portion of sales if you purchase a product through a link in this article.
Whether your kitchen feels outdated or your bedroom could use a makeover, upgrading your home is rarely ever cheap. And if your budget is unlimited, finding a trustworthy contractor to bring your designs to fruition is still a challenge. Luckily for both of us, I've reached out to a handful of designers who were more than happy to share their professional tips and tricks on how to upgrade your home without breaking the bank.
From choosing the right paint colors to affordable countertop alternatives, these tips can be applied across a wide variety of homes — regardless of how you prefer to decorate. And since each one comes straight from a designer, you can rest assured that even the professionals are using these tips to improve their clients' homes. So what are you waiting for? That blank wall isn't going to paint itself, you know.