Dog Trainers Say These 30 Cheap Things On Amazon Are Pure Genius
These pro-approved products will make dog parents' lives easier and pups' lives better.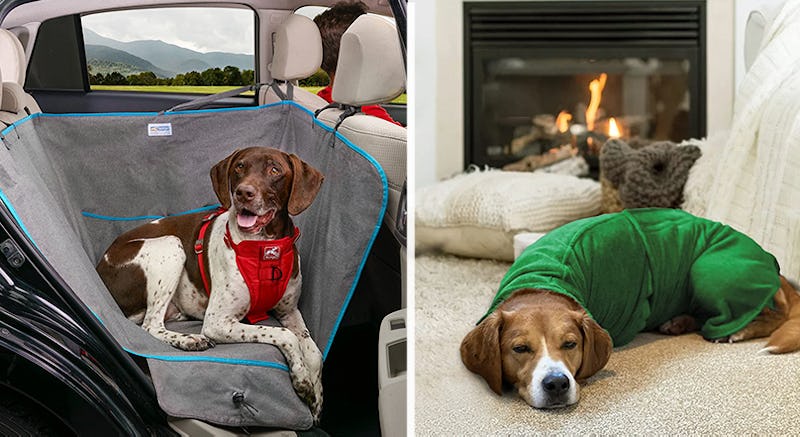 We may receive a portion of sales if you purchase a product through a link in this article.
Sometimes you end up with a pile of dog products cluttering up your closet because they just didn't work out. It happens. Buying new, clever pet products is seriously daunting, even if you're just trying to choose a feeding bowl (there are honestly way too many styles). So, I asked the experts who actually know which puppy products to grab, and dog trainers say these 30 cheap things on Amazon are pure genius — and you'll get a ton of use of them.