40 Expensive Mistakes You're Making Around Your House That Are Easy To Fix
Finally, a fix for making your produce last longer.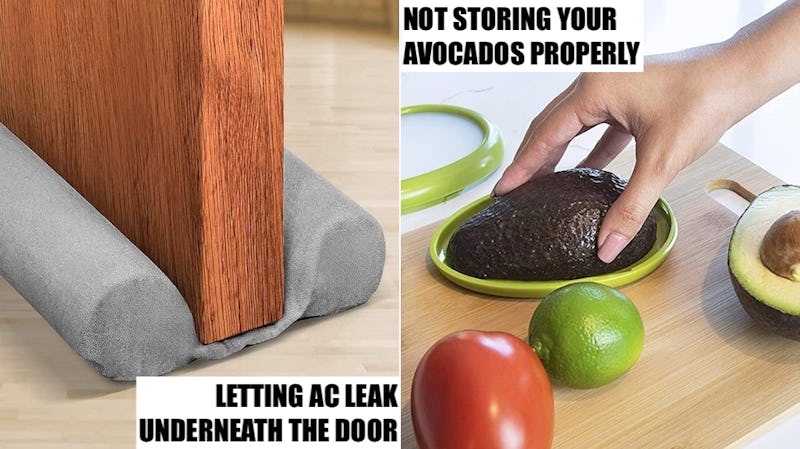 We may receive a portion of sales if you purchase a product through a link in this article.
I like to think that I'm smart with money. From budgeting my finances to shopping clearance sales, I've gotten pretty good at making my dollars stretch further than normal — however, there are still some expensive mistakes that I find myself making around the house. Luckily, many of these mistakes are easy to fix with help from some of the useful Amazon products I've gathered below.
Since the name of the game is saving money, I've made sure that every item you'll find below is more than reasonable in price. So what are you waiting for? These expensive mistakes won't fix themselves.
This article was originally published on