If You're Lazy But Want To Get In Better Shape, Check Out These 30 Clever Things
Whether you're a fitness pro or a novice, this gear will get you ready.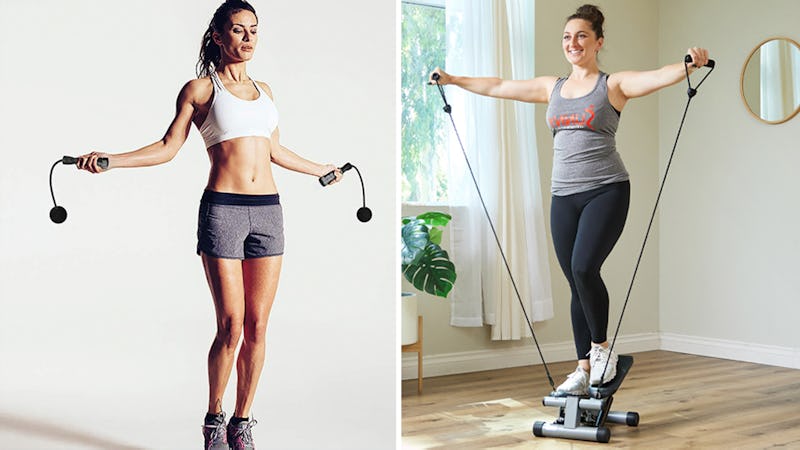 We may receive a portion of sales if you purchase a product through a link in this article.
Even when you want to get out there and build your strength and endurance, it can be really hard to find the motivation to work out. Luckily, there are tons of tools out there to help you get ready, from specialized clothing to gear for your at-home gym. Amazon is chock-full of exercise equipment, and this list will help you gather everything you need to start your fitness journey.
Whether you're a fitness pro or a novice looking to get started, there is plenty of gear in this list to get you ready to hit the gym, the trials, or just help you get in a little exercise while you're at your desk. Grab a new outfit, get that piece of equipment you've always wanted to try, or just find new ways to keep yourself hydrated.
This article was originally published on