Feeling Lazy? Try These 10 Easy TikTok Recipes
Minimal ingredients required.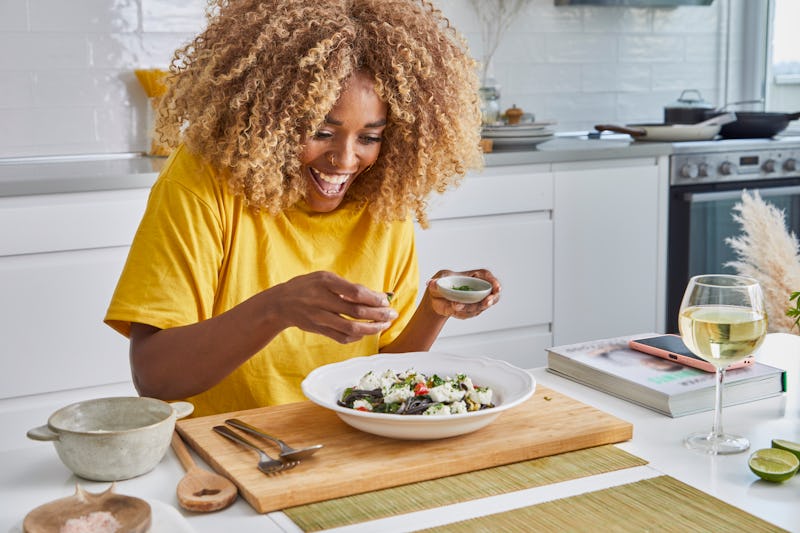 Marko Jan/E+/Getty Images
After a long day at work, the last thing you want to do is spend hours slicing, dicing, and roasting dinner. And you definitely don't want to spend an extra 40 minutes doing the dishes afterward either. That's why it's important to keep a list of easy-to-make meals that require minimal ingredients, effort, and cleanup for those days when you just want to kick your feet up and relax. The hashtag #lazygirldinner on TikTok has over 60.6 million views as of May 17, and is filled with plenty of simple recipe recommendations that are just waiting to be put to the test. But because your time is precious, I've picked out the 10 best lazy girl recipes on TikTok, so you don't have to spend hours scrolling through the tag to find the perfect recipe. You're welcome.